The Pilot Proficiency Center is
back at EAA AirVenture 2021
Can't make it to Oshkosh this year?
Train Remotely by connecting with expert flight instructors around the country. Build proficiency from home. Use our Remote Training Checklist and let's help you gear up!
Train at a Center near you. The PPC-14 program features fourteen flight training centers across the USA equipped with Redbird AATD's. Each device is loaded with the same professionally developed scenarios seen at the Oshkosh venue. As an EAA member you can get an hour in the sim with a qualified instructor for a flat rate of $50.
Access qualified instructors and the 2021 simulation mission bundle remotely from your Redbird BATD. Train from home.
Fly the simulation mission bundle with a qualified instructor at one of fourteen (14) select training centers across the country.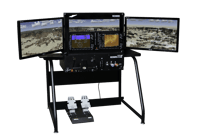 Train Remotely from your Redbird TD
Connect with experienced CFI's from SAFE and NAFI directly from your Redbird. These seasoned flight instructors are qualified to teach with the same simulation missions used at the Pilot Proficiency Center at AirVenture and have access to state of the art technology to provide remote training. Schedule a date and time that works for you.

Redbird
TD / TD2




Access to Expertise
Your instructor will connect direct to your sim with the new Redbird Connect platform that transforms the acclaimed Navigator instructor station into a remote training platform. You'll communicate with video and audio through ZOOM.
Proven Technology
If you have a home-based Redbird ATD, you can fly select simulation missions with a remote instructor. All you need is to make sure your Redbird simulation device is up to date and that you've got a good camera connected to a Zoom meeting platform.
Set Up your Remote Tool Kit
You'll set up your web cam on a device connected to ZOOM so that it faces your Redbird TD. Then we'll schedule a Tech-Check to make sure everything is in order.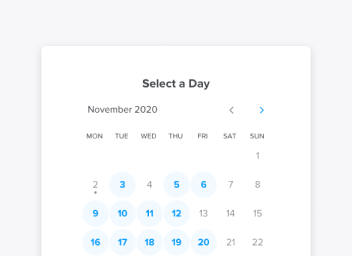 Schedule your Training Session
Select a convenient day and time to fly with one of our instructors. Book it. Get a confirmation email and ZOOM link to your training session. Brief with the Pilot Kits.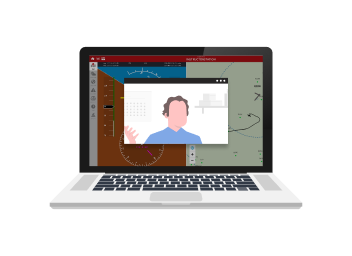 Meet your Instructor Online
The instructor will log into your sim with Redbird Connect, which will allow them to view performance, configuration and navigation data. Debrief with CloudAhoy.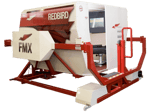 Train at a Select Flight Training Center
Fly the EAA PPC simulation missions with qualified instructors at one of fourteen (14) participating Flight Training Centers located across the USA. While we finalize the details, complete our "Stay in the Loop" form below and we'll get back with you when we're ready. This is PPC 14.