Remote Training Self Tech Check
Let's get you ready for Remote Training. You'll need certain tools to effectively connect with our expert instructors. Start by performing a Self Tech Check 👉. Let's see what you need to participate in the remote instruction at EAA AirVenture this year. Once complete, you'll be able to schedule a full Tech Check with an instructor to fine tune your equipment and ensure a smooth ride during your remote training session.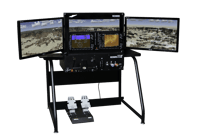 Why do I need a Tech Check?
Verifying your technical equipment will help you and your instructor avoid any "turbulence" during your remote training session. This will also allow you to maximize your flight training experience.

Redbird
TD / TD2




Access to Expertise
Your instructor will connect direct to your sim with the new Redbird Connect platform that transforms the acclaimed Navigator instructor station into a remote training platform. You'll communicate with video and audio through ZOOM.
Proven Technology
If you have a home-based Redbird ATD, you can fly select simulation missions with a remote instructor. All you need is to make sure your Redbird simulation device is up to date and that you've got a good camera connected to a Zoom meeting platform.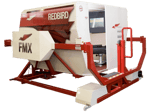 Train at a Select Flight Training Center
Fly the EAA PPC simulation missions with qualified instructors at one of fourteen (14) participating Flight Training Centers located across the USA. This is PPC 14.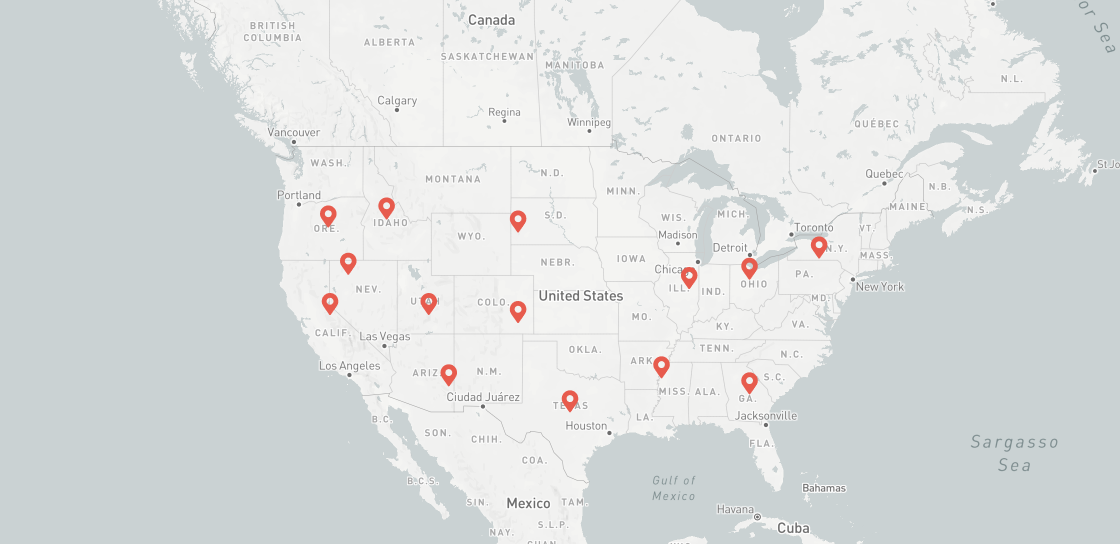 Stay in the Loop
We're working on the details and will be adding more information as we get closer to AirVenture 2021. Please fill out the form and we'll keep you in the loop with us. Thanks!
While we refine the details...