Kevin Meyers
Your PC Flight Simulator
Work with an expert to help create your ideal home sim platform.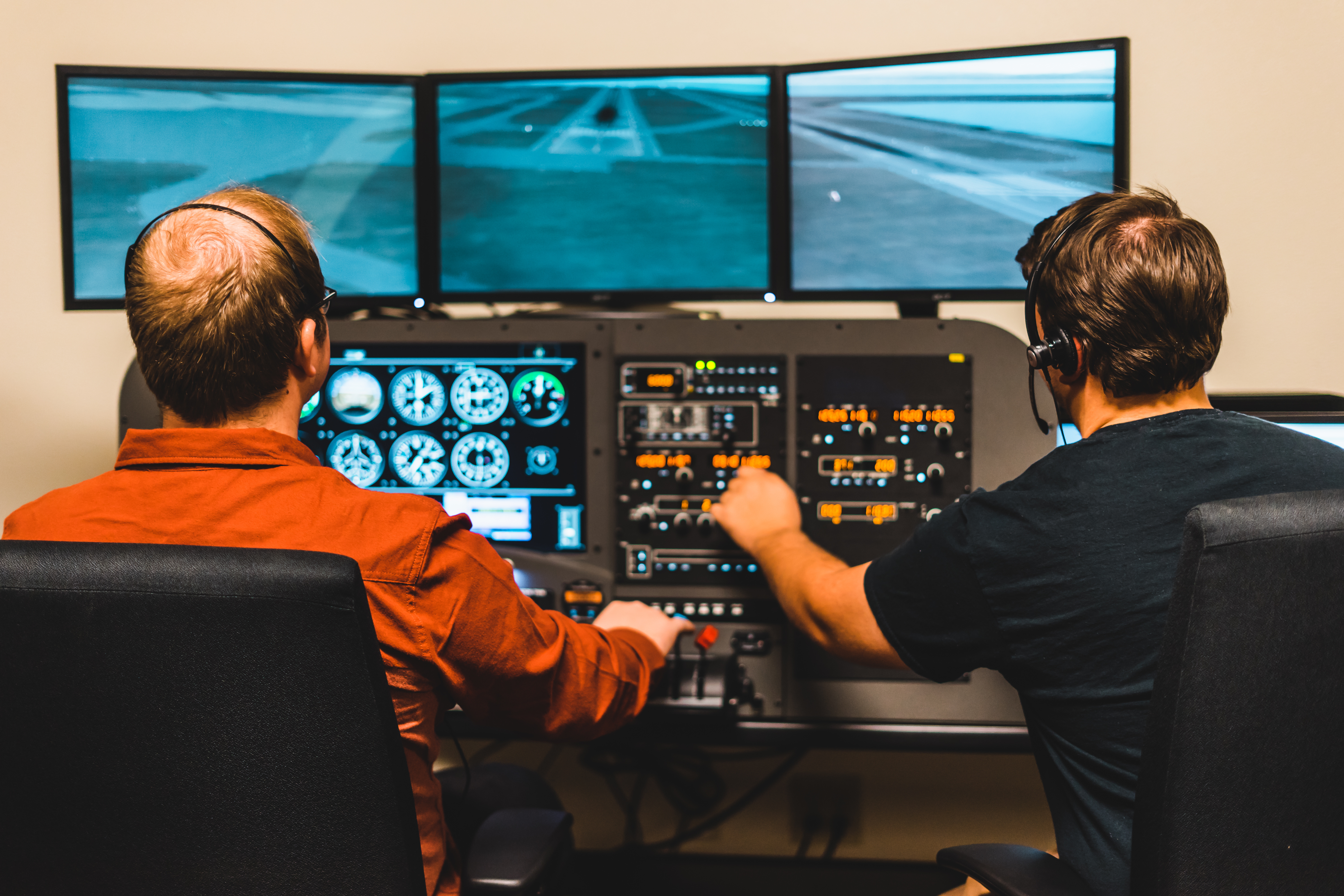 Get started with an Orientation & Discovery Session ZOOM One-to-One with Kevin Today
Can't find a slot for your solution? Let us know here, and we'll get back to you with more availability.
Solutions to Common Home Sim Challenges
Setting up a home flight simulator can be complicated, frustrating and expensive. But it doesn't have to be. If you're stuck at any point in your quest for building the ideal home flight simulation experience please reach out to me so I can help. I offer solutions to what I see as the biggest obstacles to getting the home sim setup you want. Let's Start with an Orientation & Discovery Session so we can get you to awesome as soon as possible. One-to-One.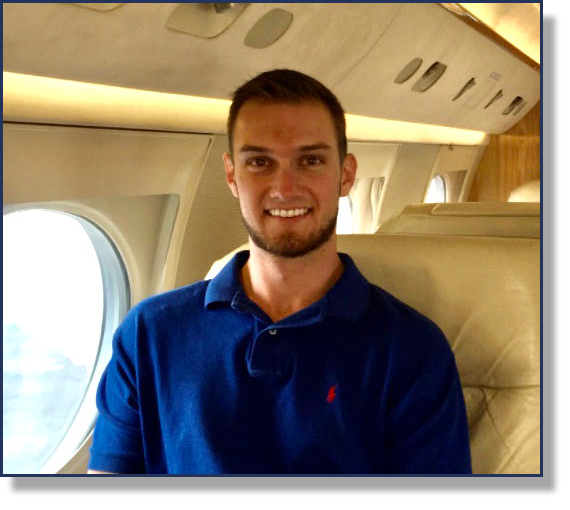 About Kevin
Kevin has been around aviation for all of his life, but his passion took off in 2006 when he began using computer flight simulators. With those, he was able to self-teach a lot of the basics behind flying which led to him stumbling across the flight simulator online community. Kevin was asked to be a part of the launch of PilotEdge's live air traffic control online network in 2010 and has been heavily involved with them ever since. Kevin's aviation involvement outside of flight simulation has included several trips to EAA AirVenture Oshkosh, some work in airport operations, and private business aviation charter. See more of what Kevin has to offer including help with PilotEdge.