Spring to Proficiency 2023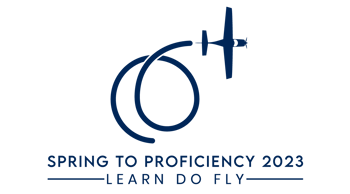 We had a blast at Spring to Proficiency, an advanced IFR clinic held at the new EAA Pilot Proficiency Center (PPC) the last week of April. Teamed training, paired instructors, dedicated flight simulation devices, custom simulation missions, and lots of fun. What a great way to kick off the flying season. Take a look at all the learning that took place at Oshkosh this past April. We're already planning another clinic at the EAA PPC for this coming fall. Click on the button below and be among the first to know about what's next.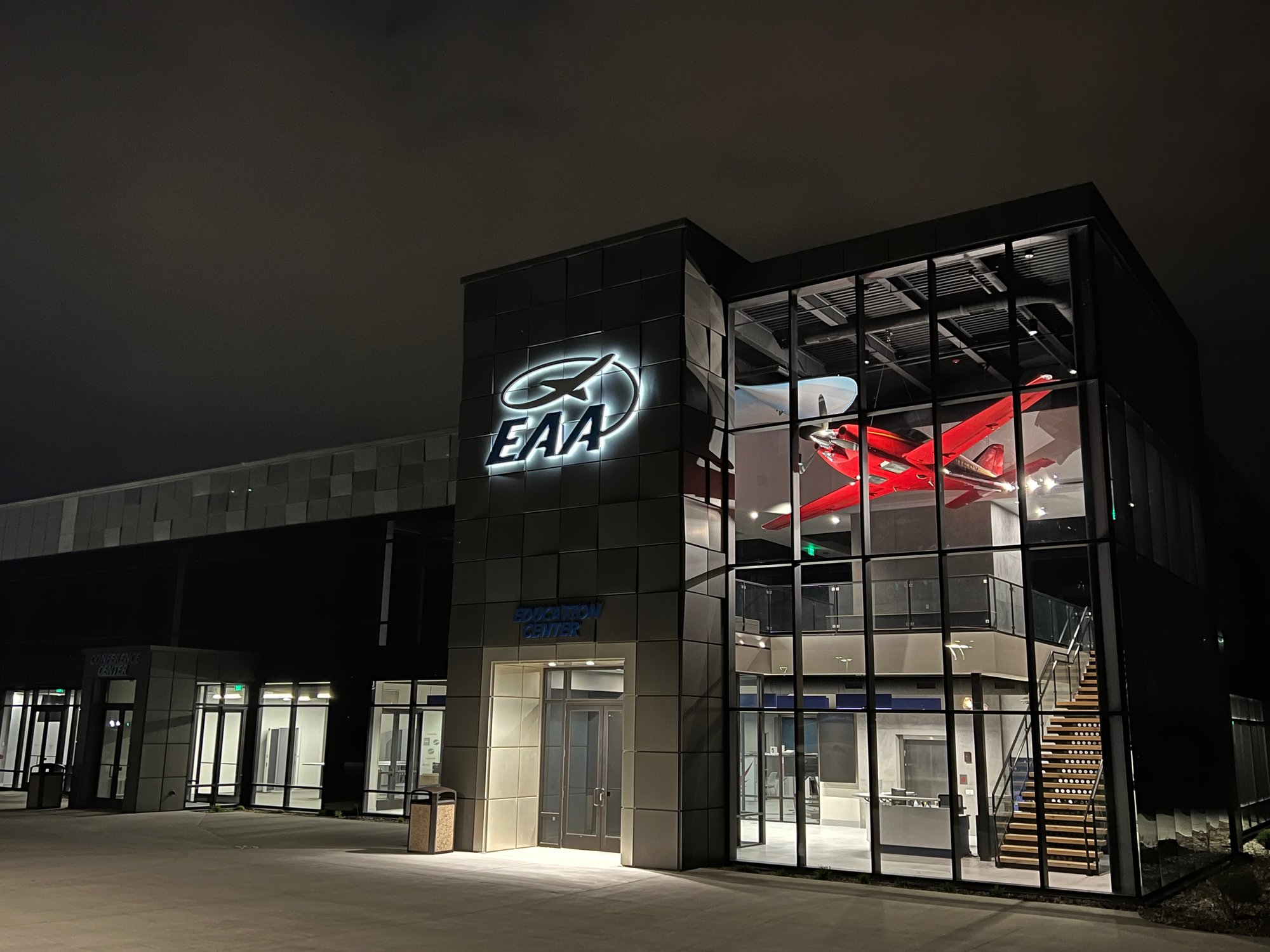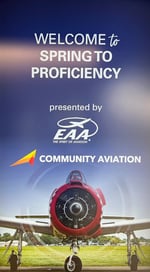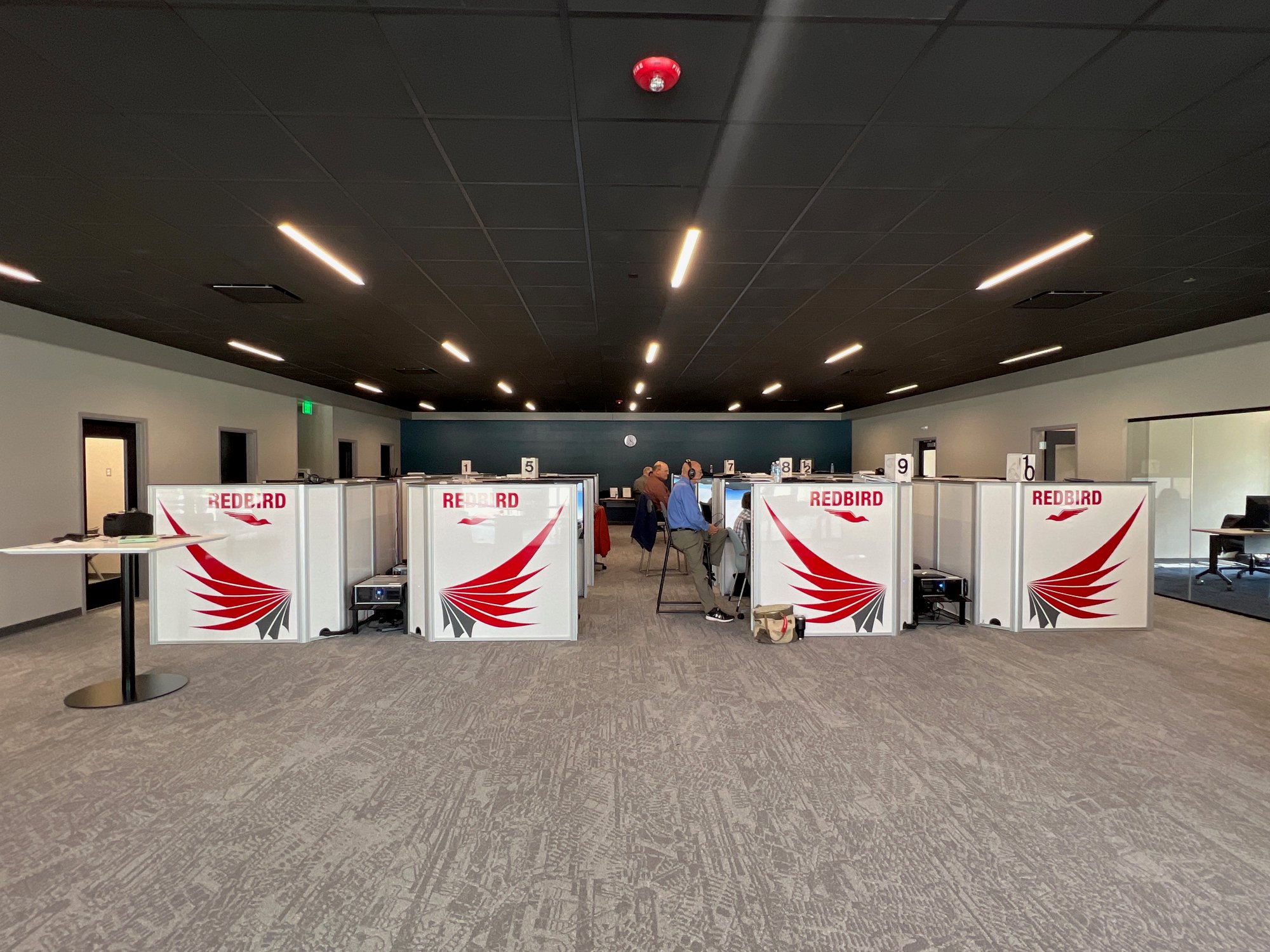 EAA Education Center
Home of the PPC, a World Class Facility
Spring to Proficiency
May 24 - 28, 2023
The Pilot Proficiency Center
Scenario-based Training Environment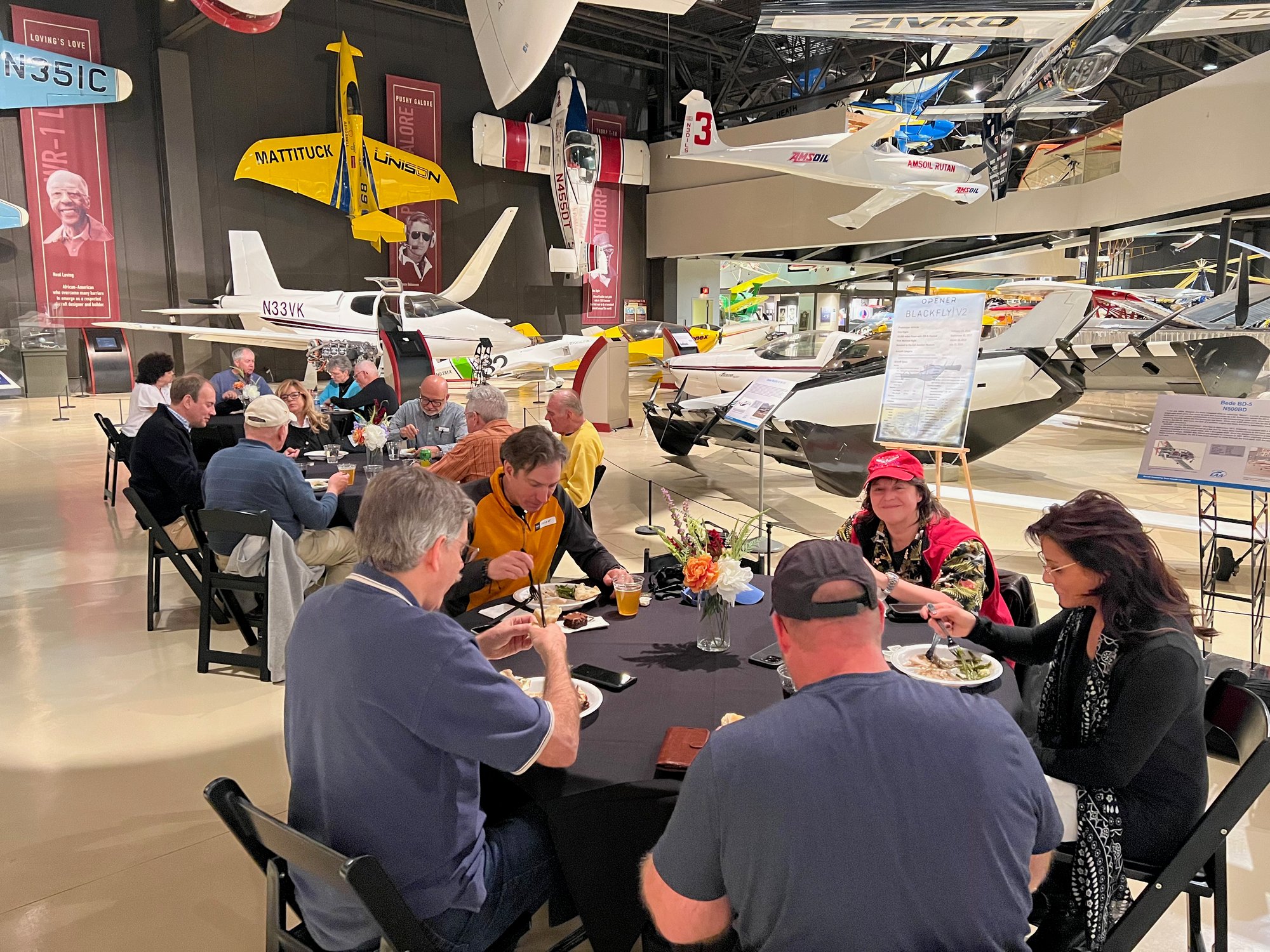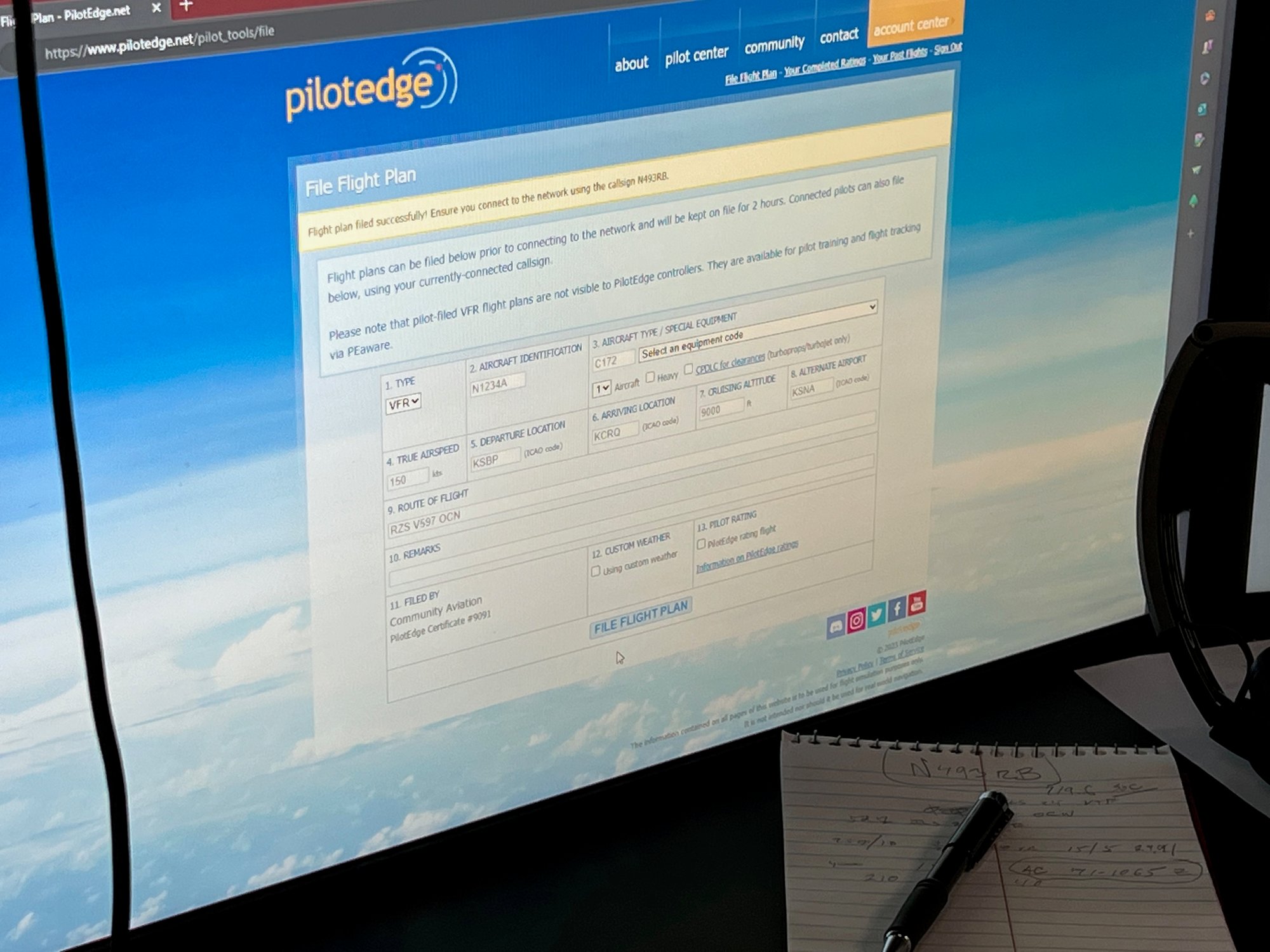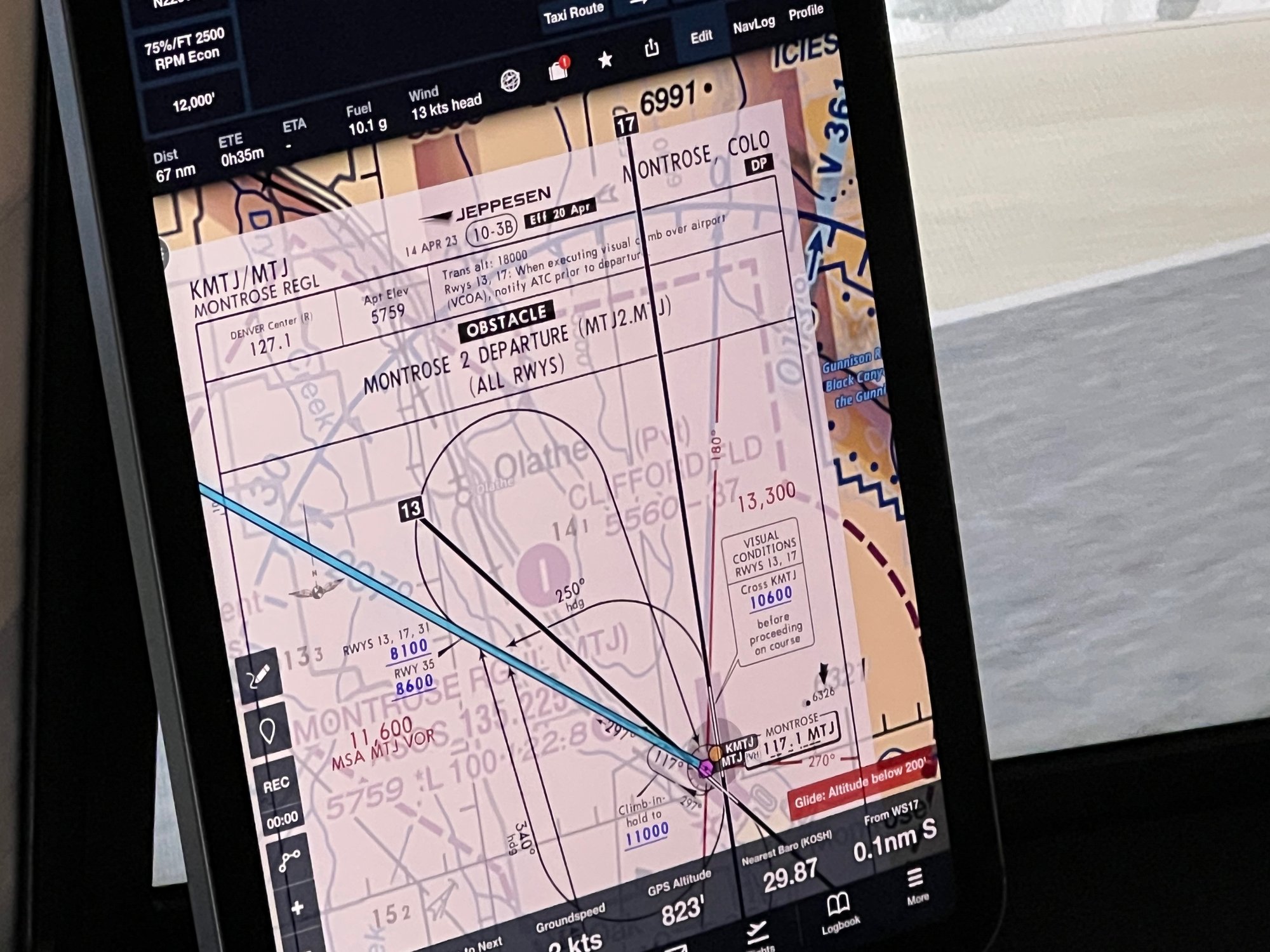 EAA Museum
Private Tour and Dinner
Live ATC from PilotEdge
Flight Plans, Clearances and Deviations
ForeFlight Flight Tracking
Pilots could Track Sim Flights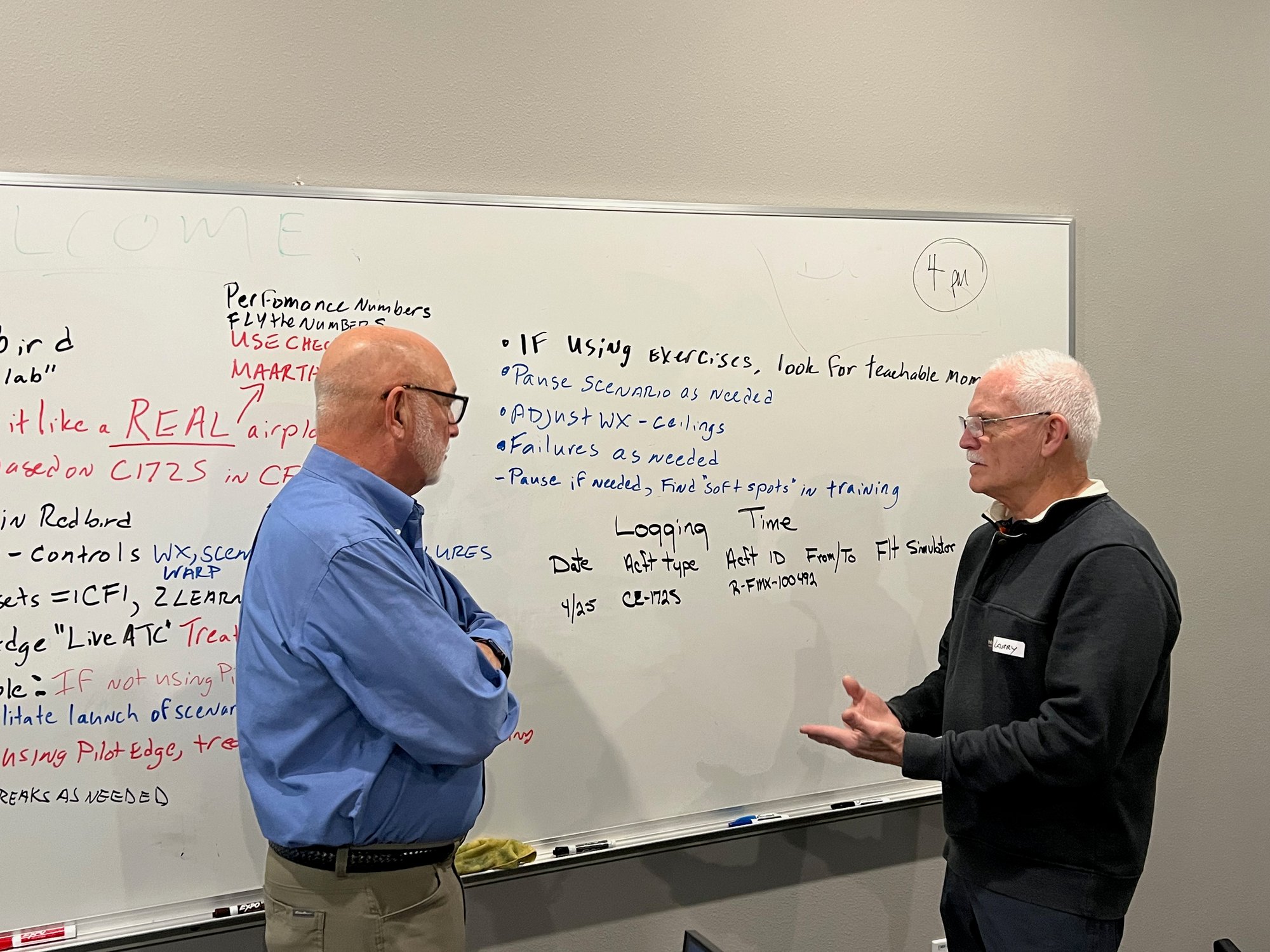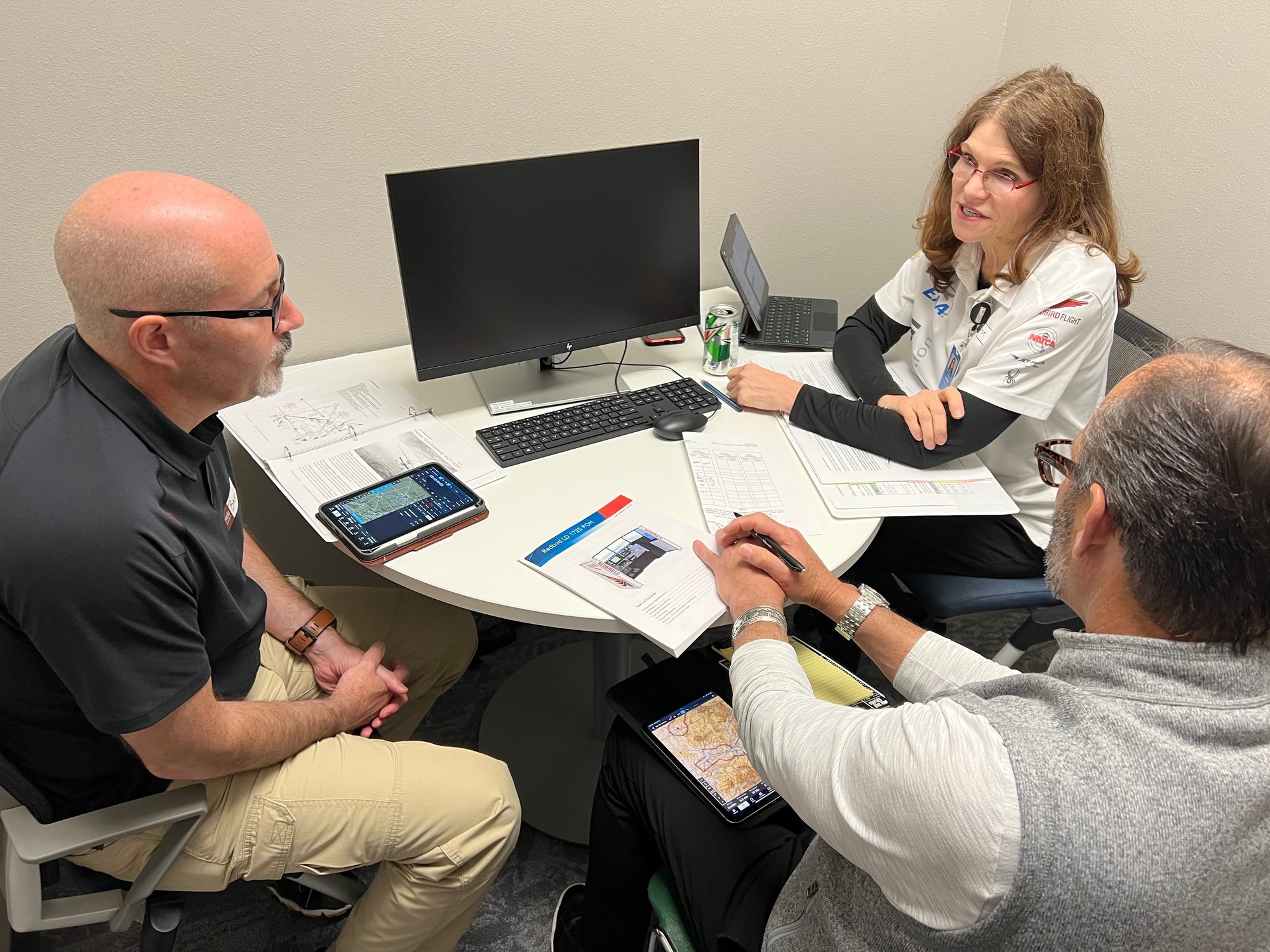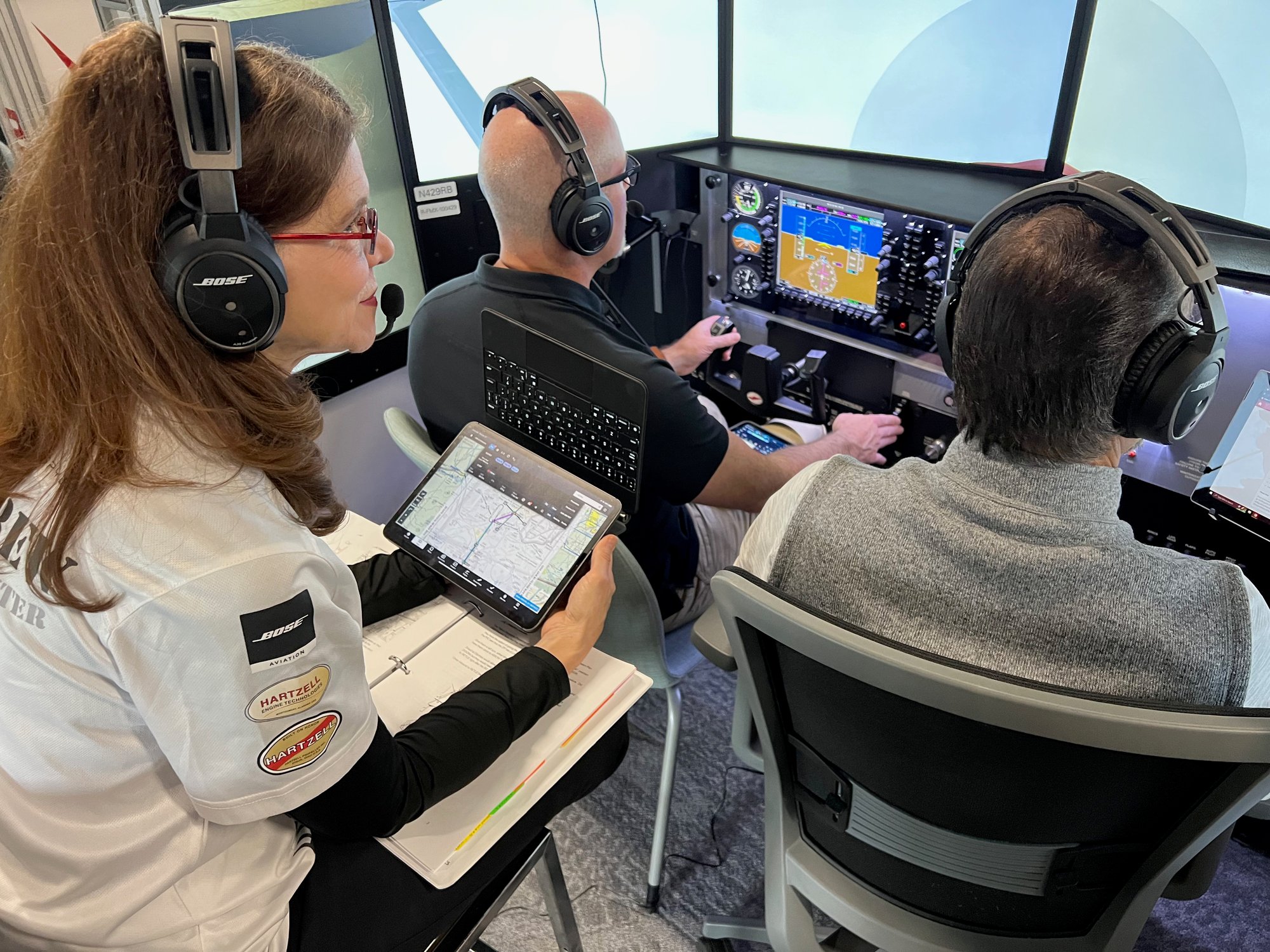 Instructor Training
Purpose Driven Clinic Syllabus
Briefing Rooms
Learners Prepare for their Sim Flights
ATC and Intercoms
Instructors Monitor the Radio and Intercom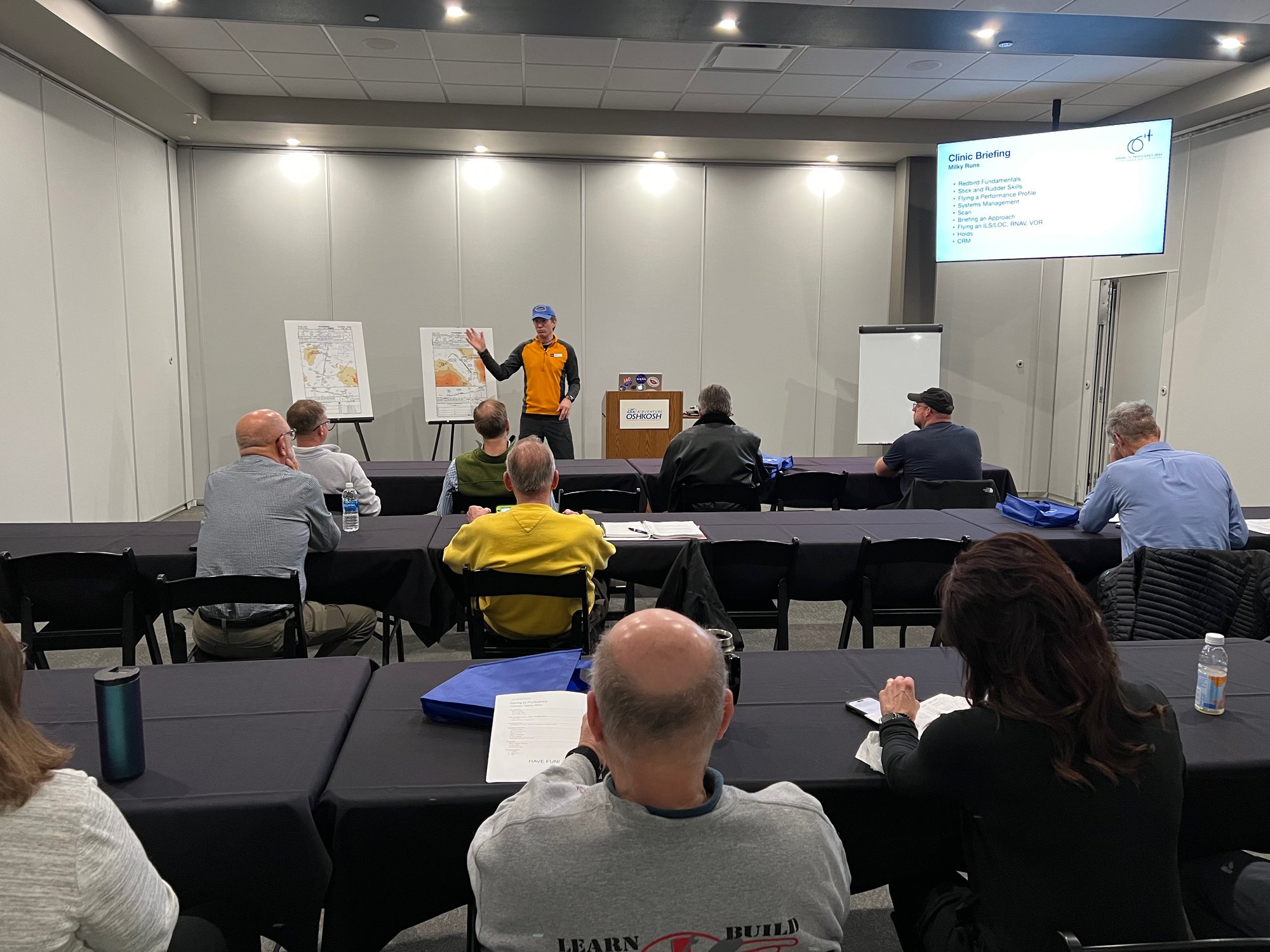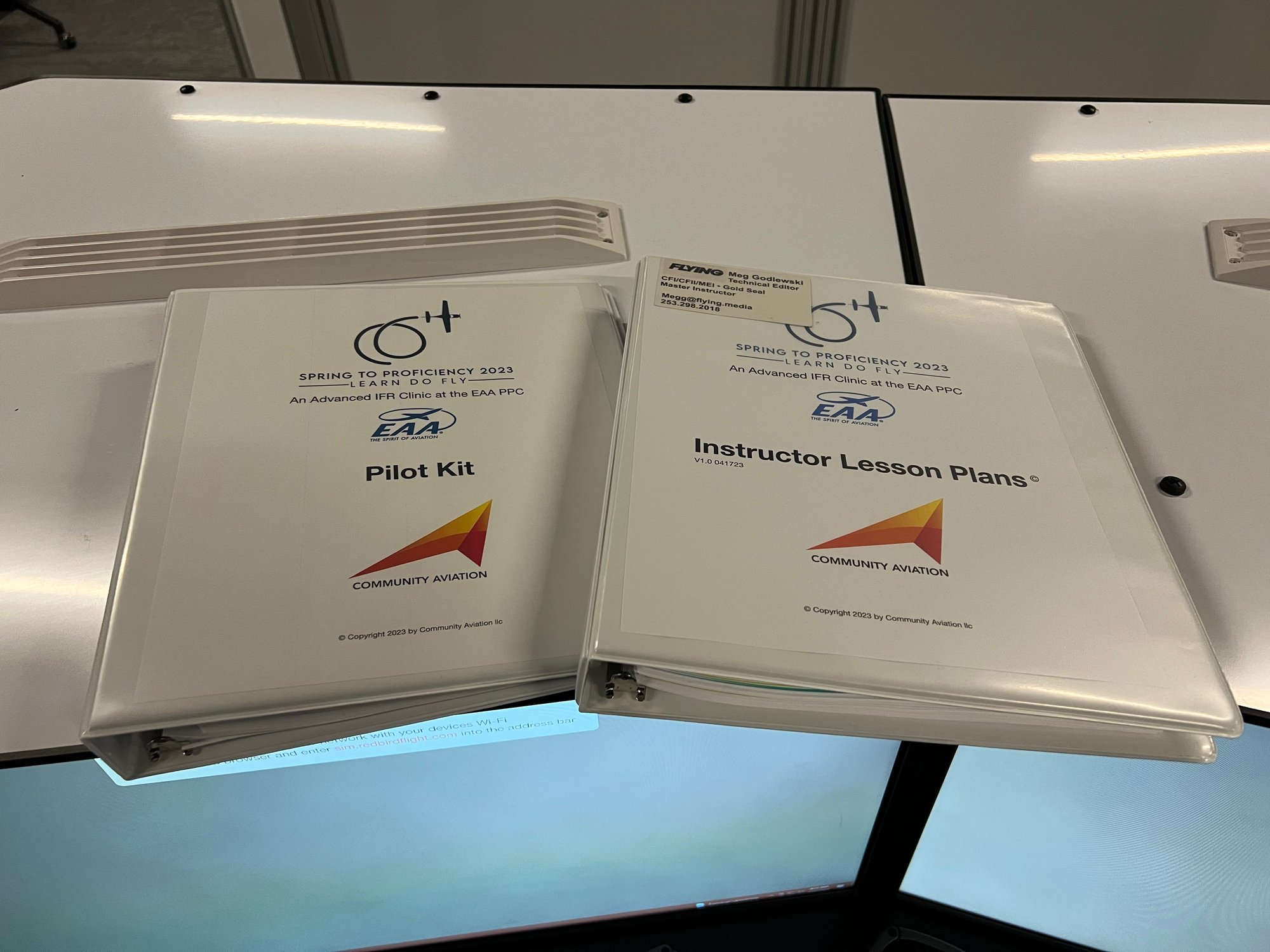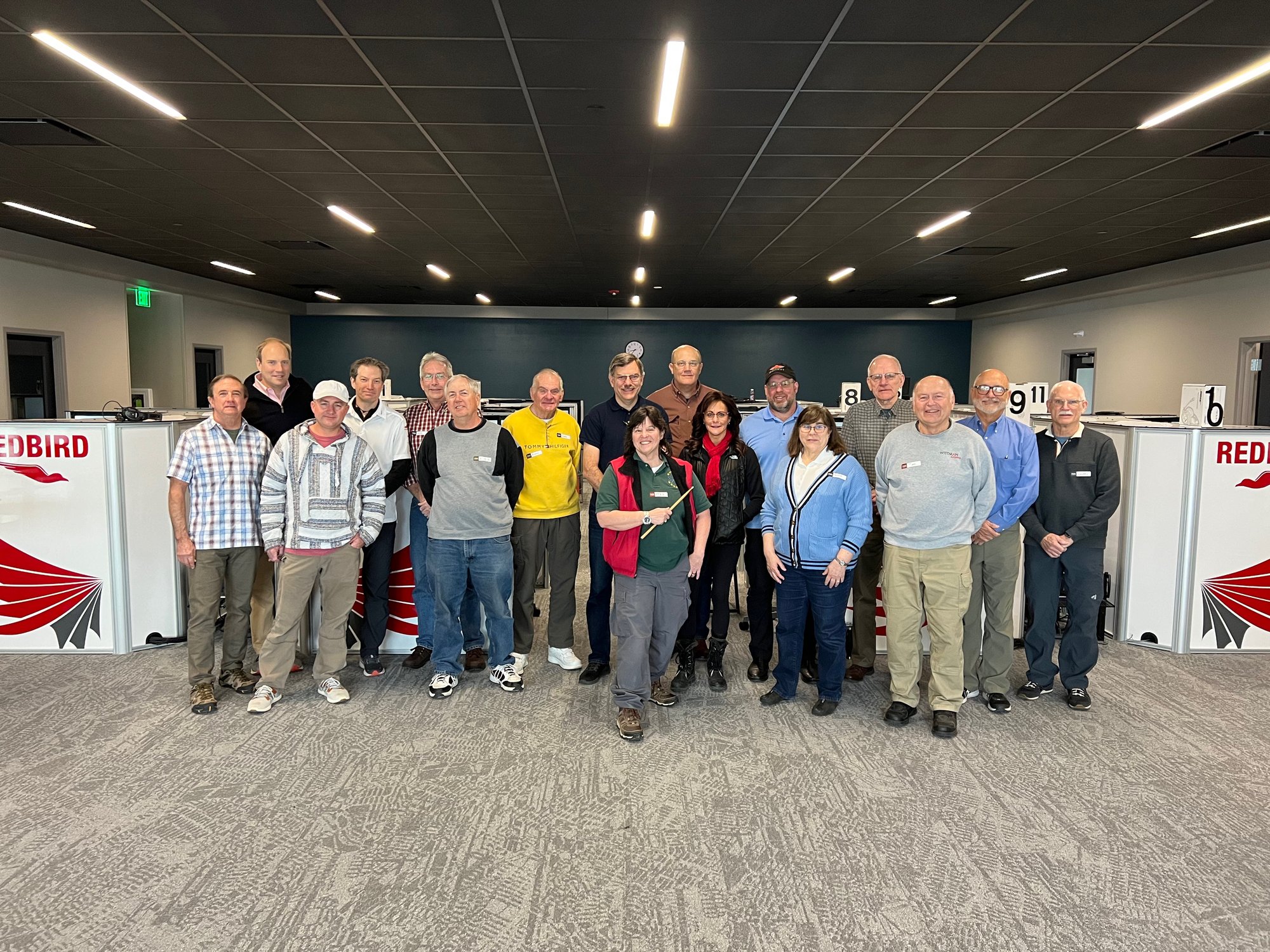 Daily Briefings
Jason Archer shares the Plan for the Day
Clinic Syllabus
Custom Pilot Kits & Lesson Plans
Group Learning at the PPC
Class 01 - Spring to Proficiency 2023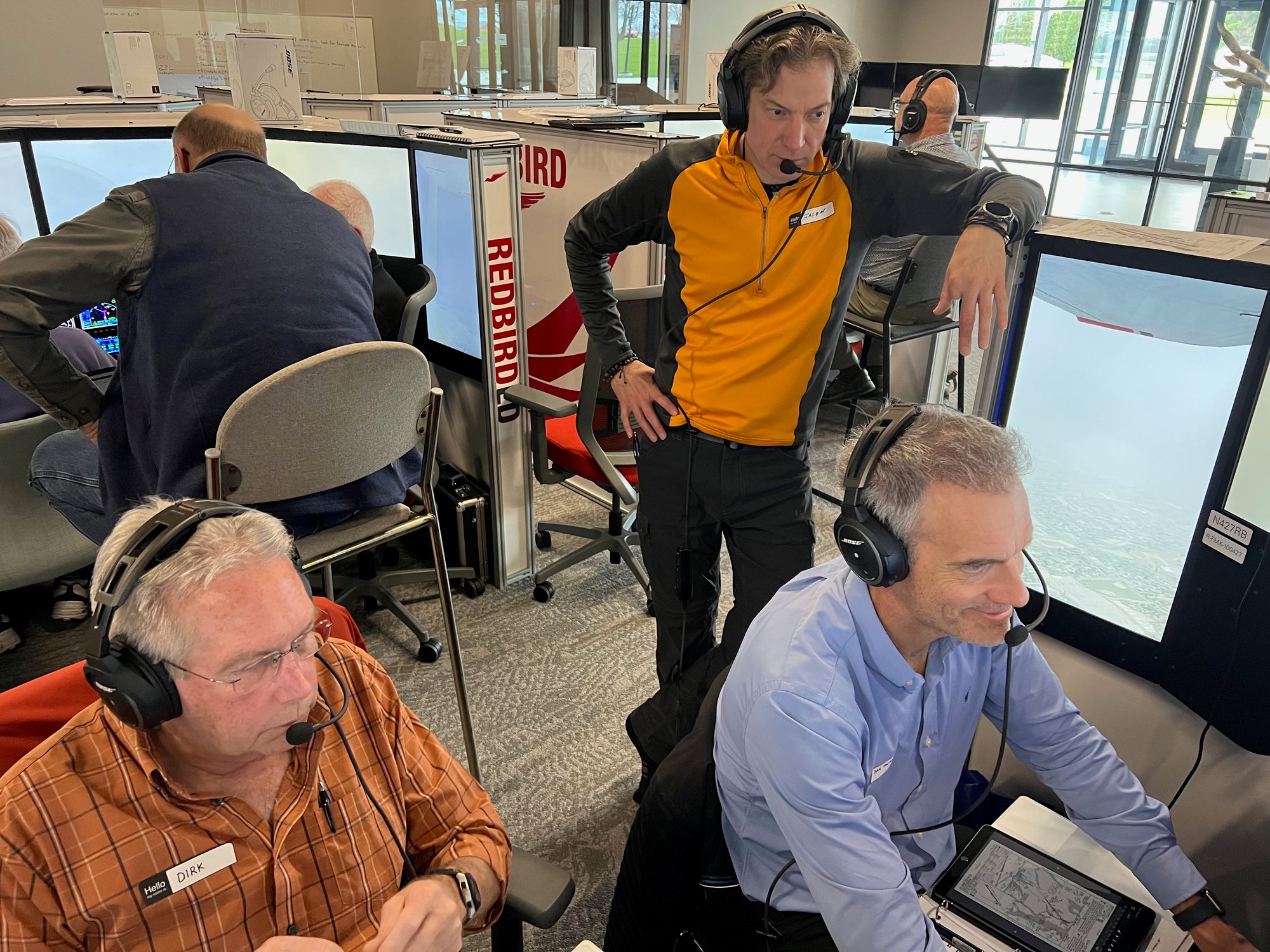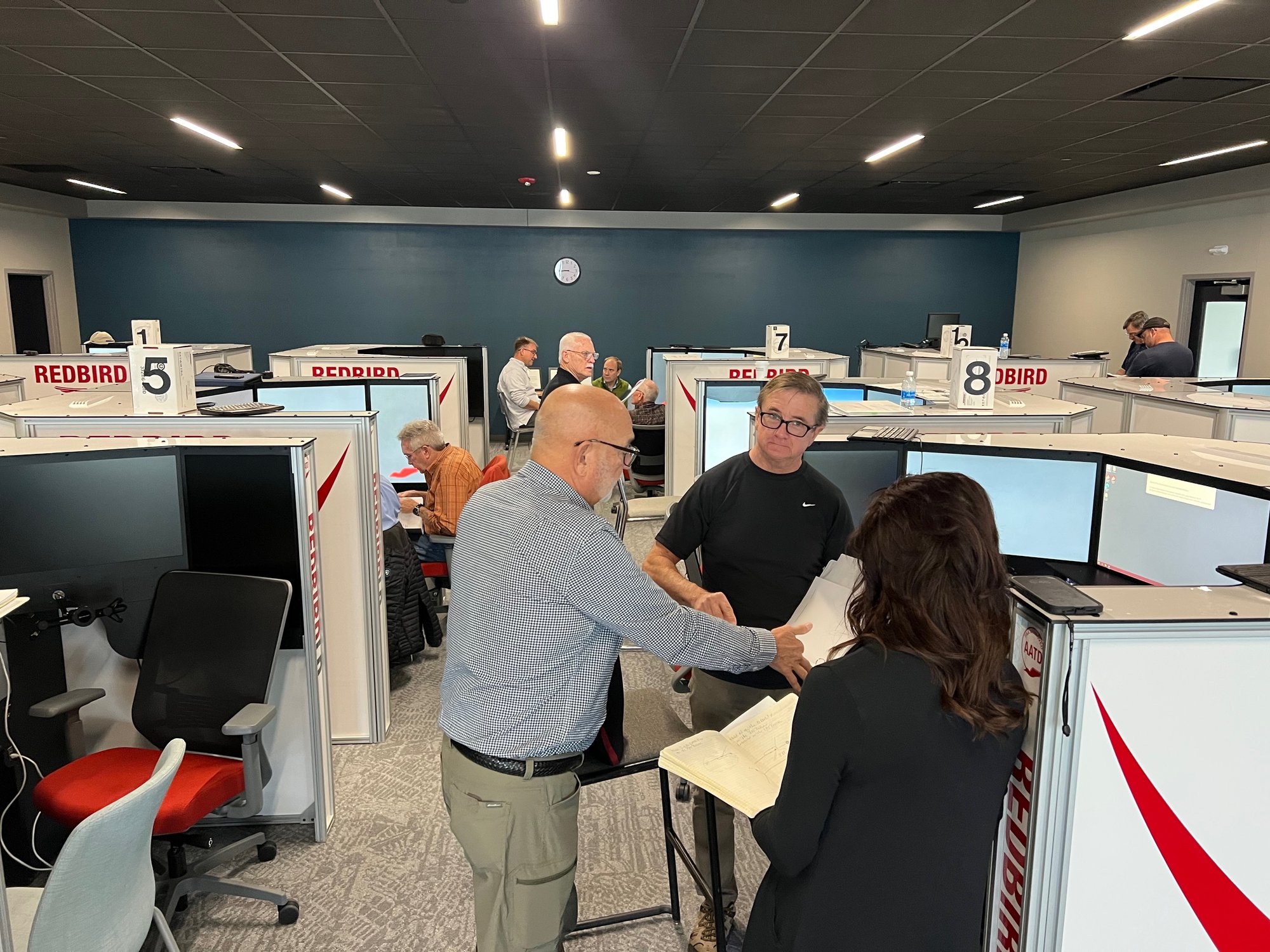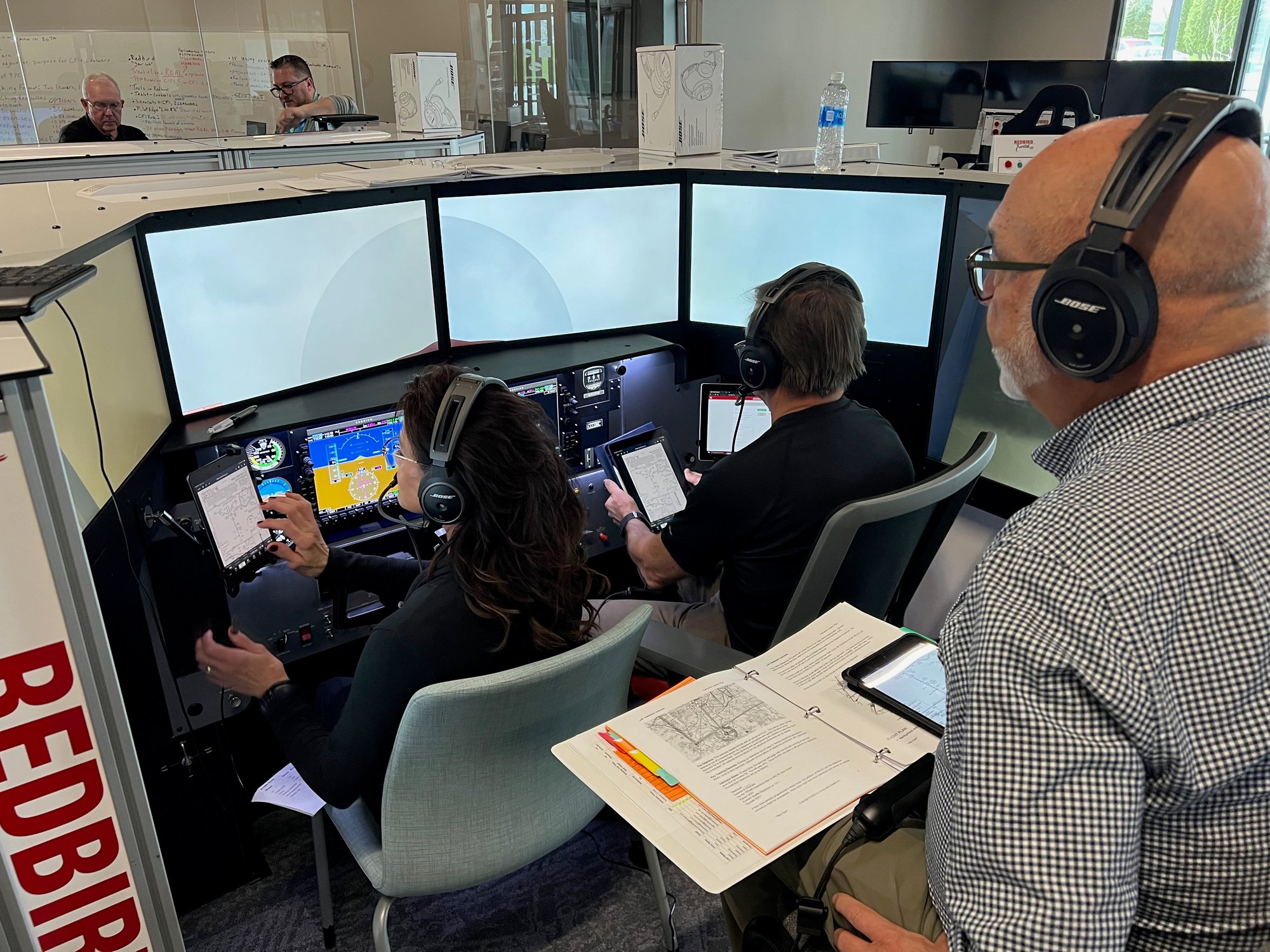 Scenario-based Training
Jason Archer oversees Mission Flights
Debriefing as a Team
Learning from the Experience
Training Team
Instructors and Learners Fly Together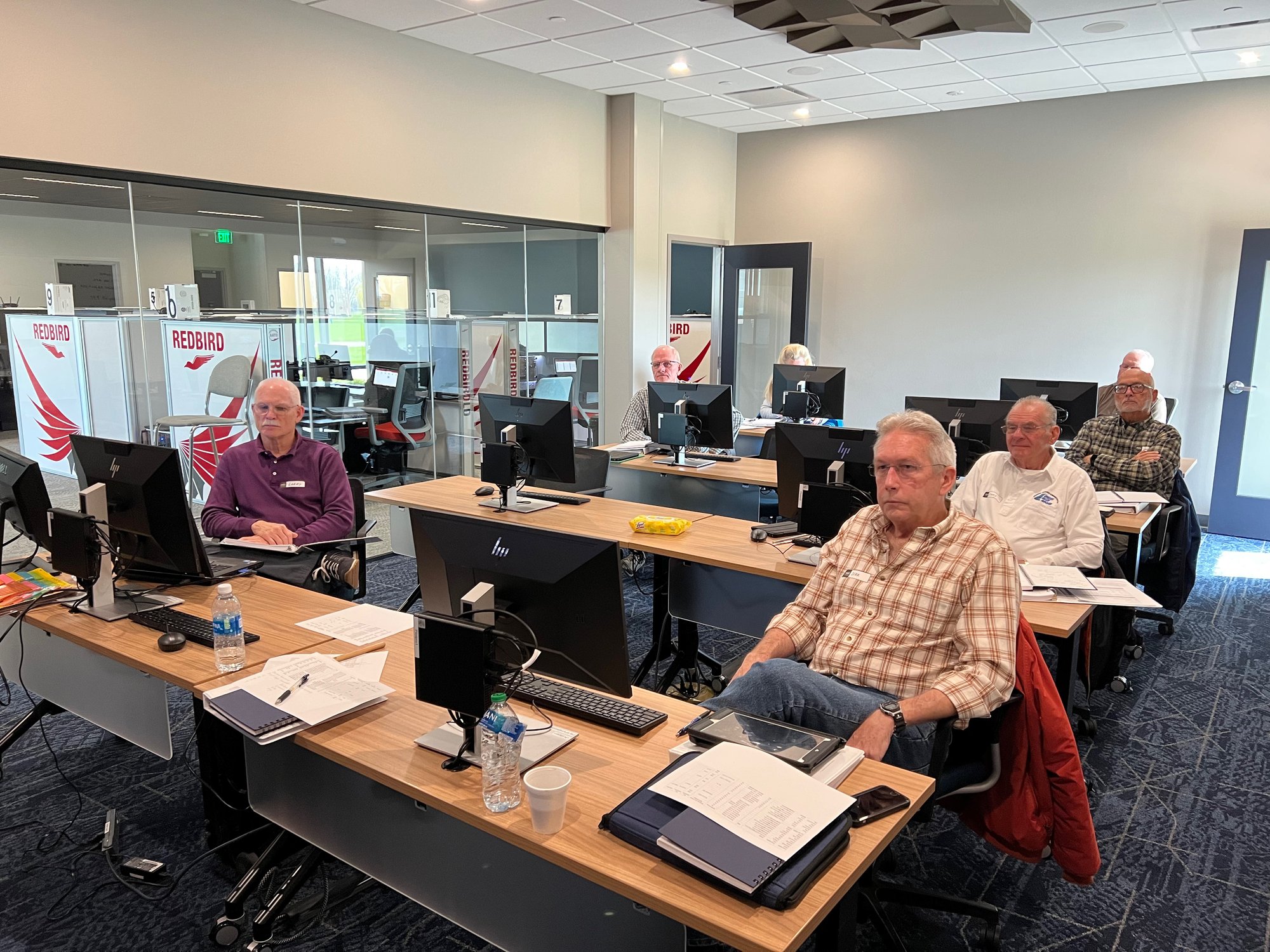 Instructor Training and Briefing
Syllabus and Sim Mission Review
Instrument Proficiency Check
Getting a Circle-to-Land in the Airplane
Getting Current - Staying Proficient
Learners record their Flight Activity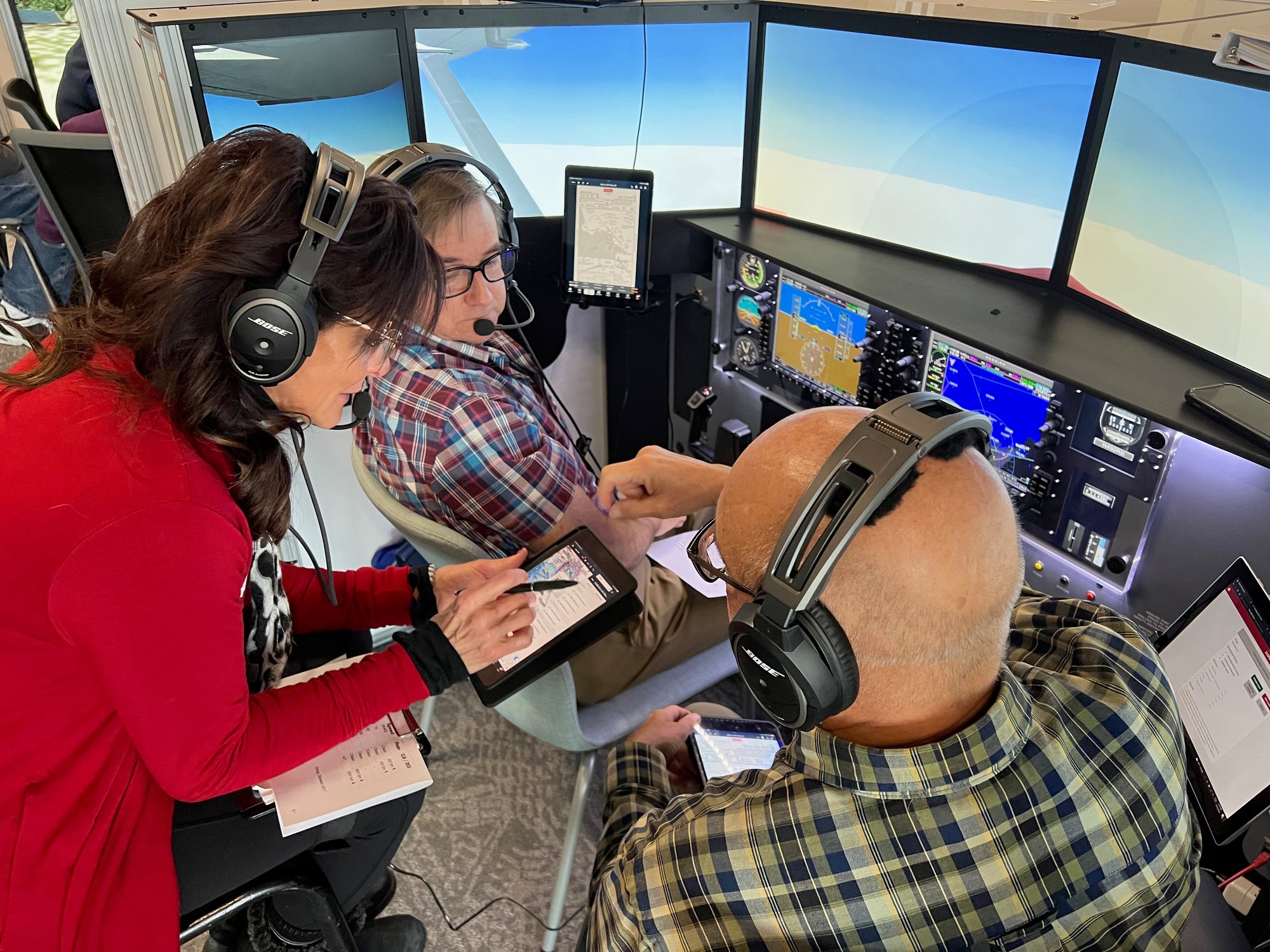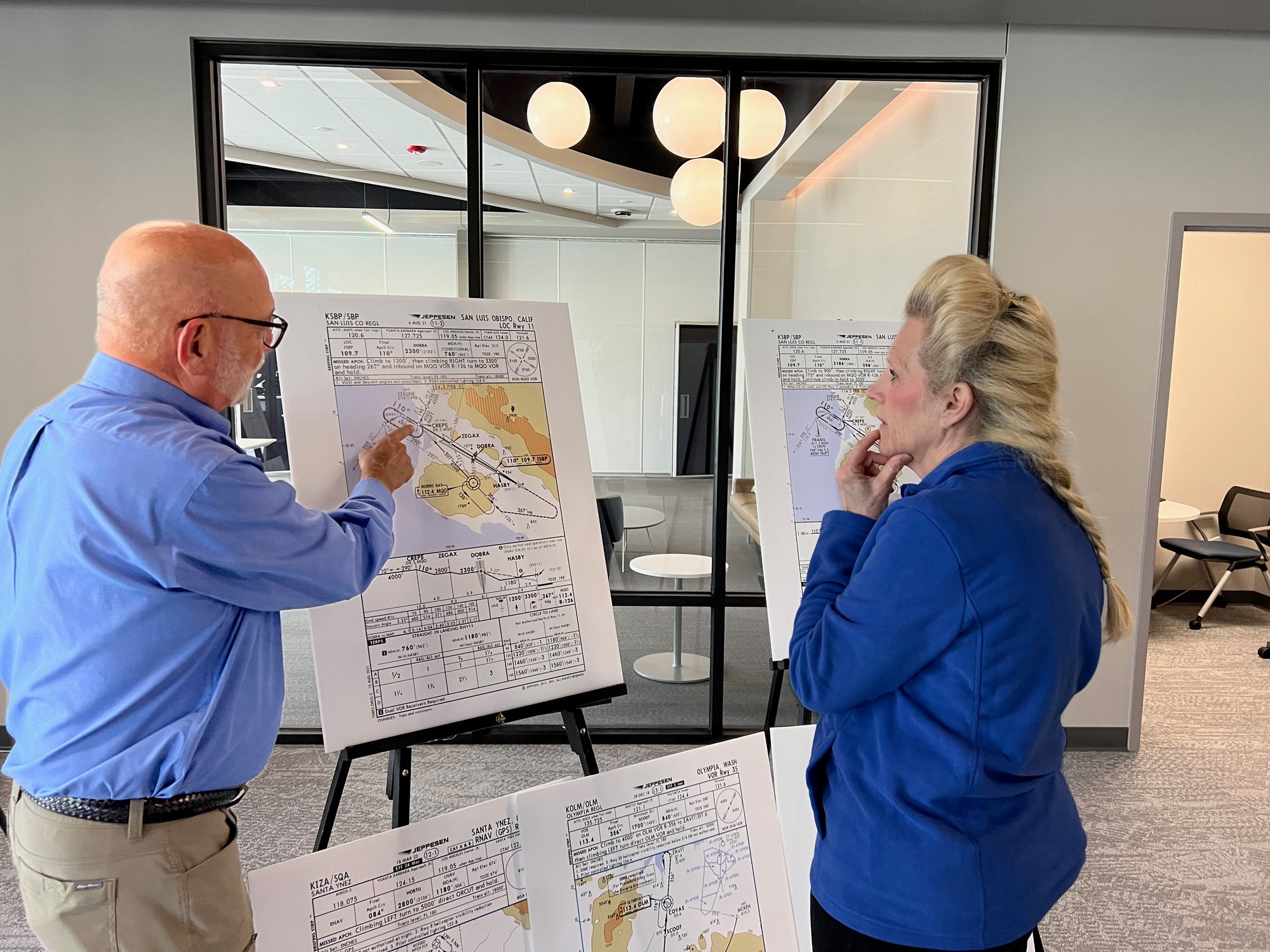 Working Together
Learners at their Sim with their Instructor
Breakout Sessions
Reviewing an Interesting Approach
Custom Simulation Missions
Exercises and Scenarios
We're already planning another clinic at the EAA PPC for this coming fall. And others will follow - both VFR & IFR topics. Get on the notification list so you can be among the first to hear about the details. Just click the "NOTAM" button below.