EAA Spirit of Aviation Week
July 21 - 25, 2020
This year the EAA Pilot Proficiency Center is coming to you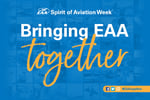 Simulation Proficiency Training with Qualified Instructors
The Spirit of Aviation will rise in late July just as it has for the last 50 years at EAA AirVenture. The Pilot Proficiency Center team has worked overtime to bring the same quality simulation mission exercises and scenarios featured at Oshkosh to your Redbird ATD or at a select flight training center near you. We'll connect you with experienced instructors from SAFE and NAFI that have trained with proven simulation missions and state of the art remote training tools.
Remote Instruction
If you have a home-based Redbird ATD, you can fly select simulation missions with a remote instructor. All you need is to make sure your Redbird simulation device is up to date and that you've got a good camera connected to a Zoom meeting platform.
Instructors come to your Redbird ATD
Your instructor will connect direct to your sim with the new Redbird Connect platform that transforms the acclaimed Navigator instructor station into a remote training platform. You'll communicate with video and audio through ZOOM.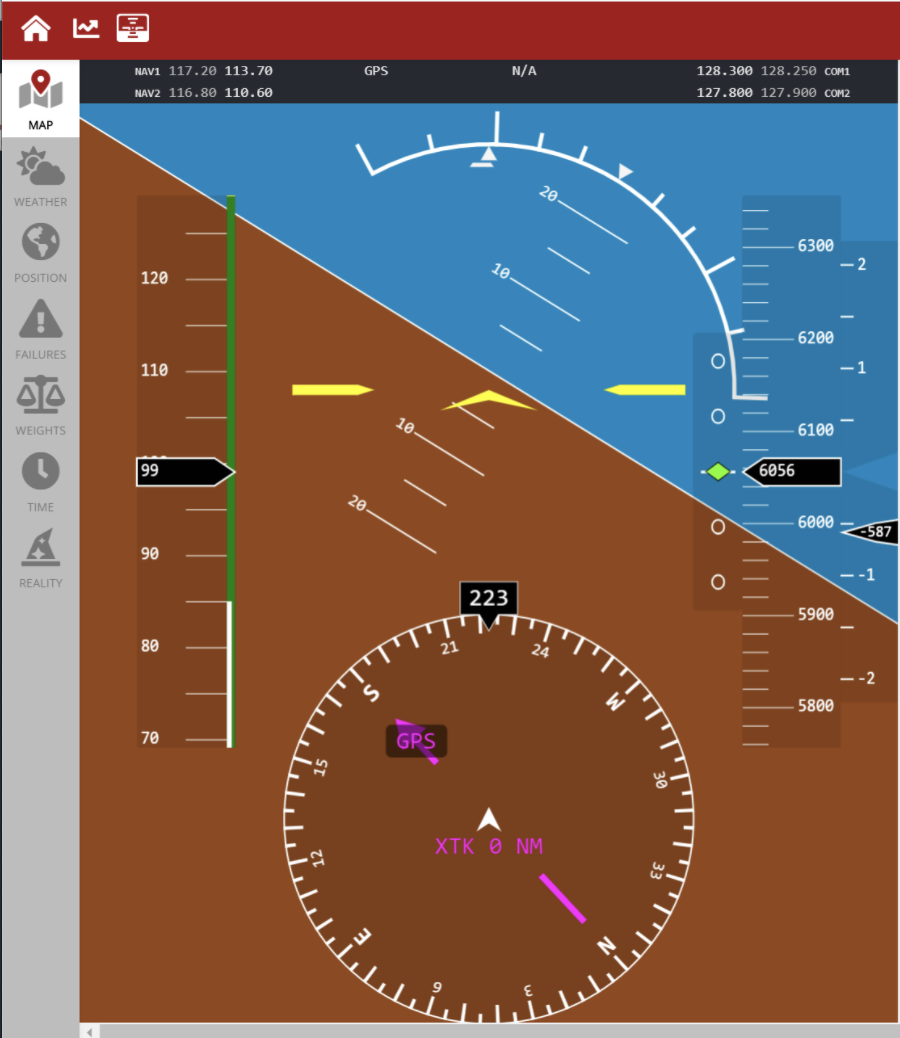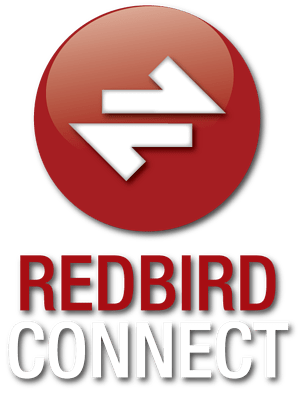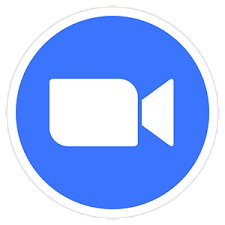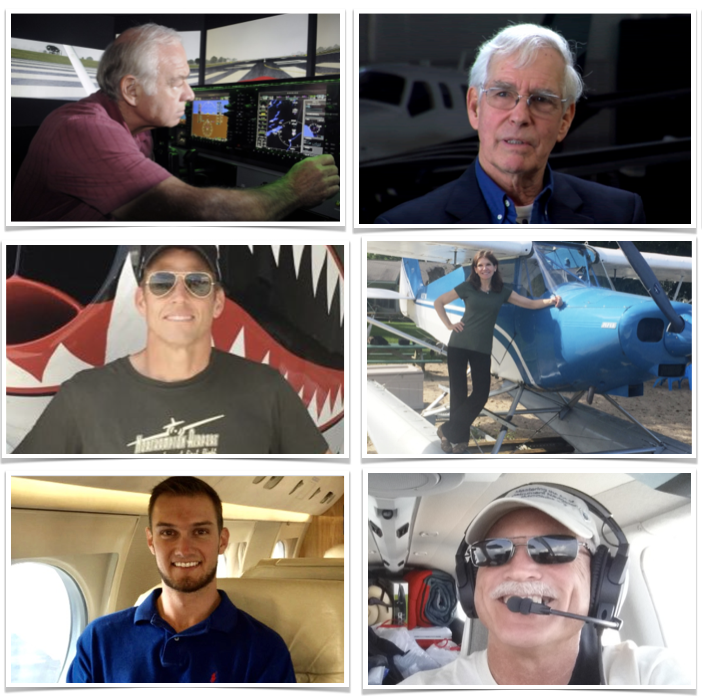 How it works
You'll set up your web cam on a device connected to ZOOM so that it faces your Redbird TD. You can use a laptop or even a tablet with a camera but the higher the resolution the better the results. With the camera positioned properly, your instructor will be able to see you and your flight controls. The instructor will log onto to your sim with Redbird Connect which will allow them to view performance, configuration and navigation data and then debrief with CloudAhoy.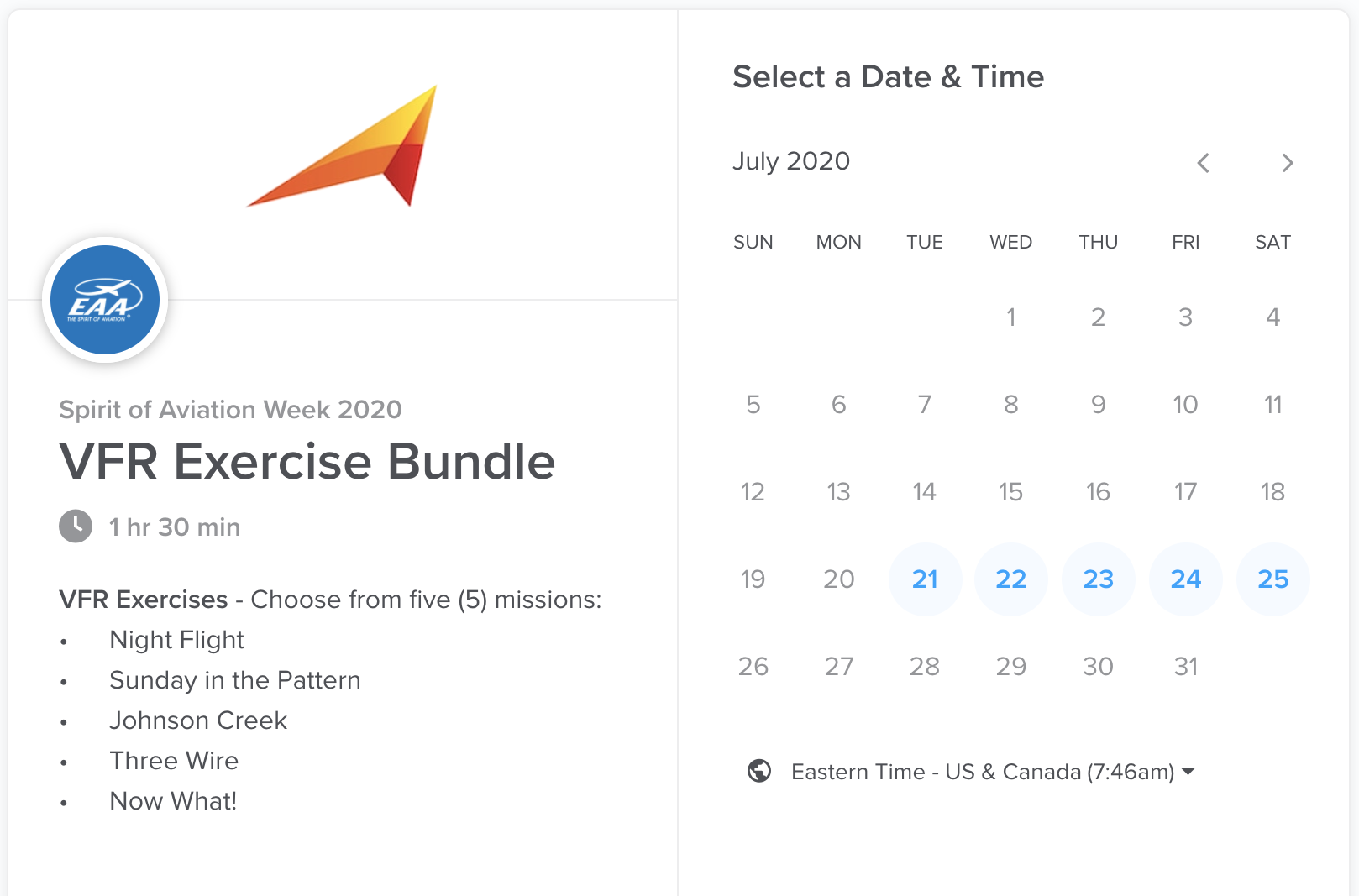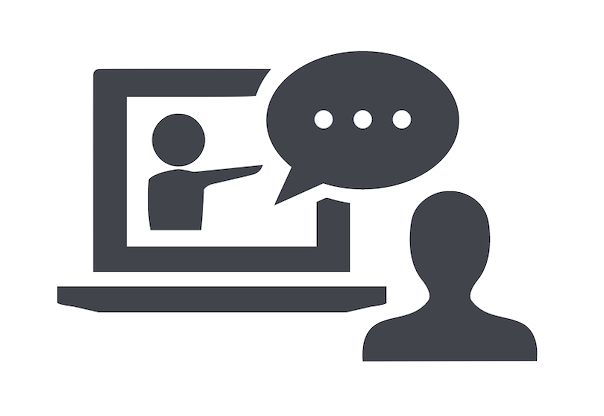 Qualify your Sim
In order to participate, you'll need to schedule a Tech Check session to verify that your sim meets certain requirements.
Choose your Mission(s)
Once you've passed the tech check you can choose among the Proficiency365™ mission exercises and scenarios.
Schedule a Session
Select a convenient time to fly your mission. Get your confirmation with the ZOOM link to your training session.
Meet your Instructor
Log in to your meeting and meet your instructor. They'll connect to your machine to begin the flight training.
Fly at a Flight Training Center near You
Don't have access to a Redbird at home? Fly simulation missions at one of the fourteen (14) participating Flight Training Centers across the USA.
How it works
Select and contact one of these flight training centers and let them know you'd like to fly the Proficiency365™ missions during EAA Spirit of Aviation Week July 21 - 25.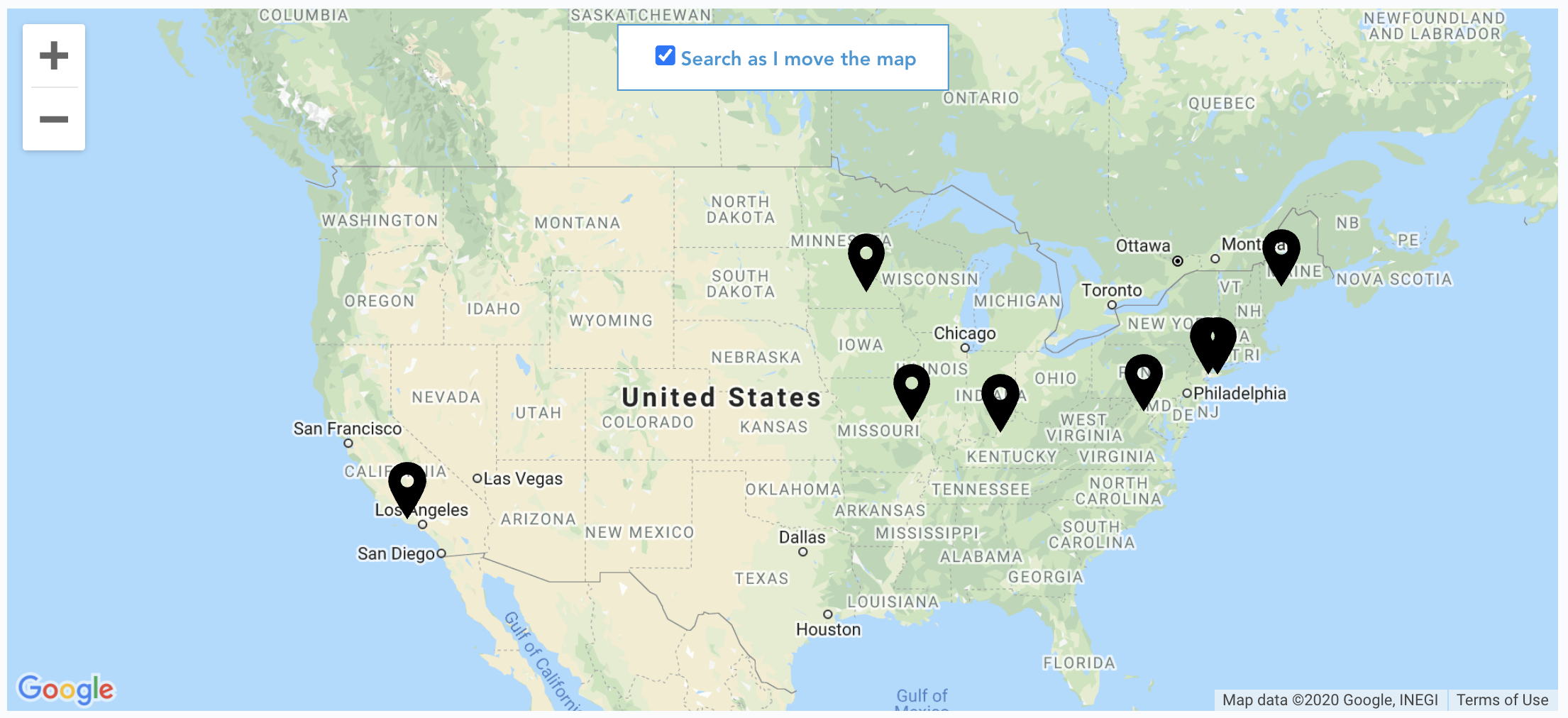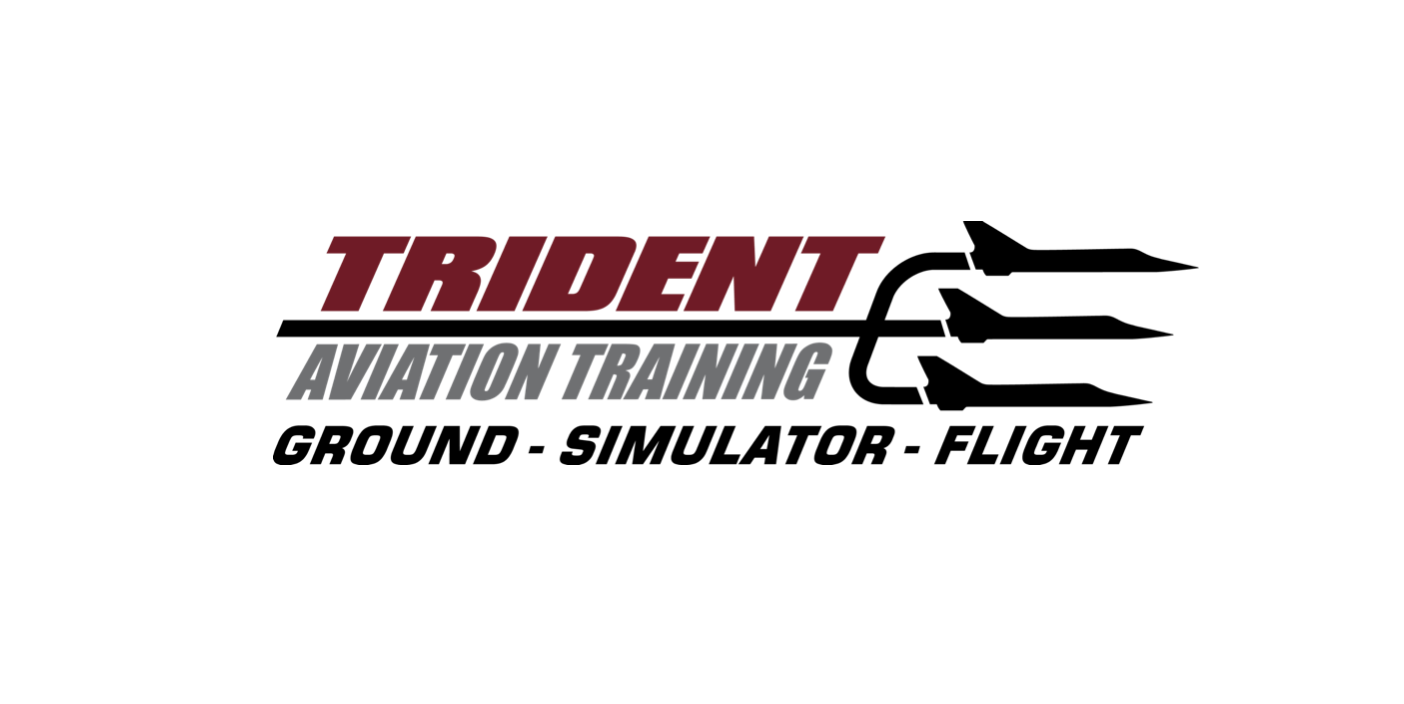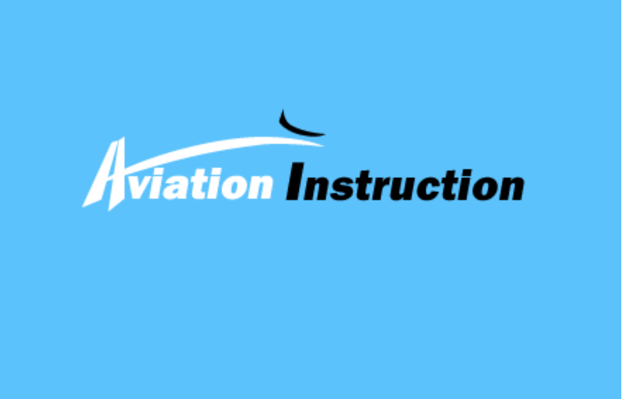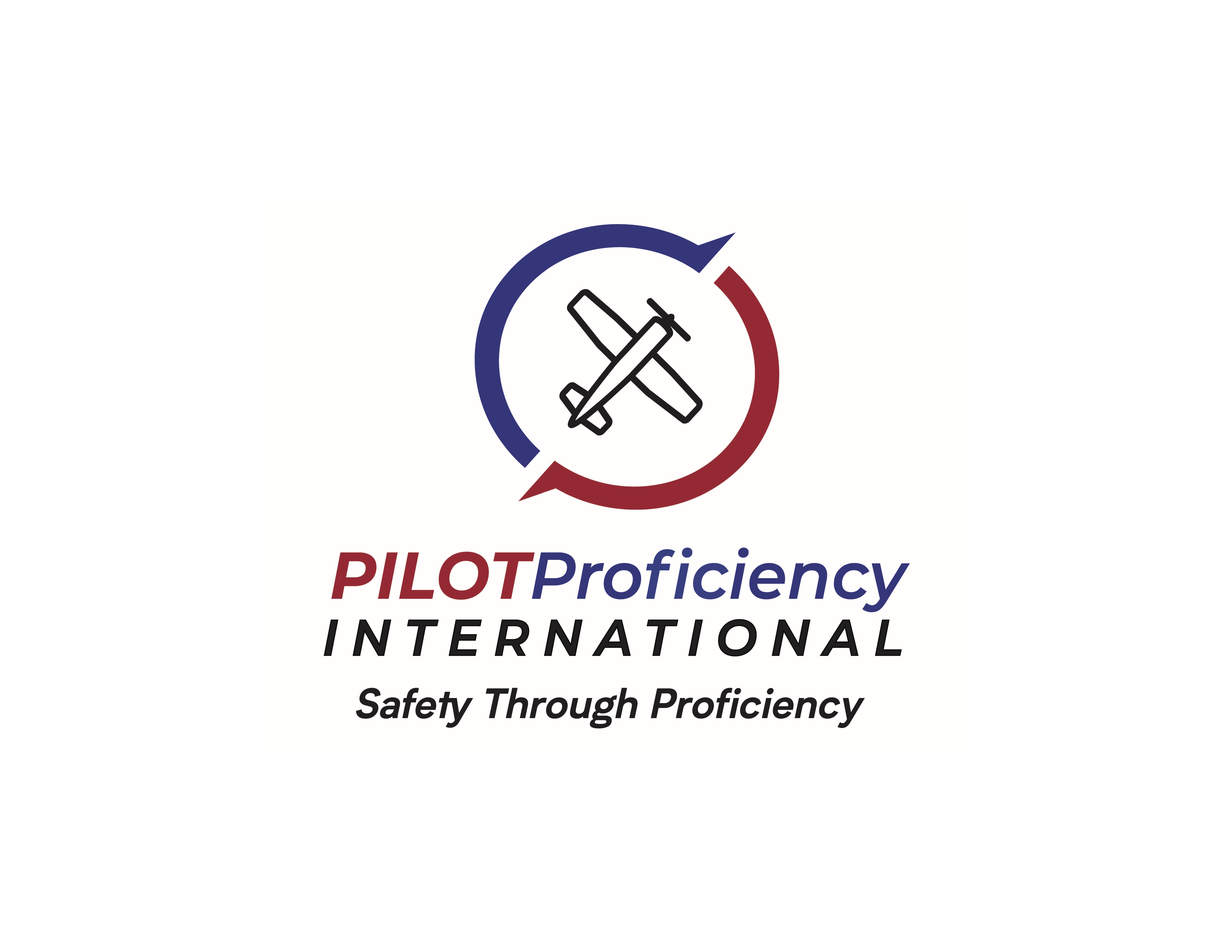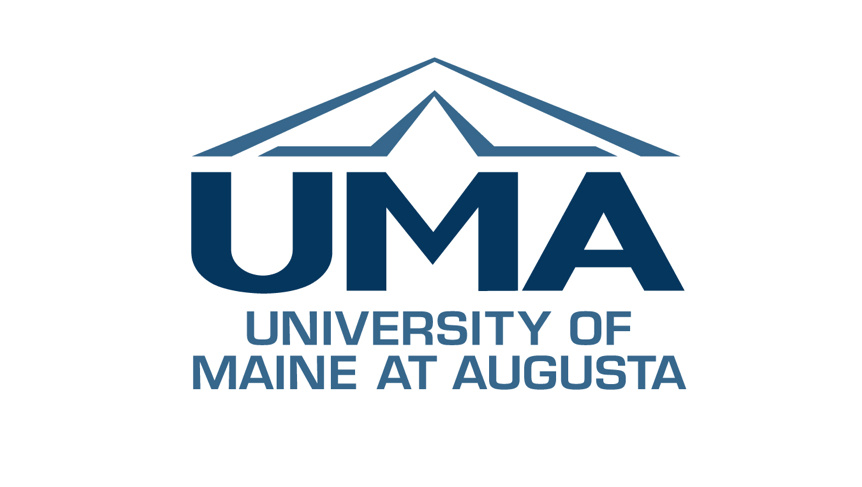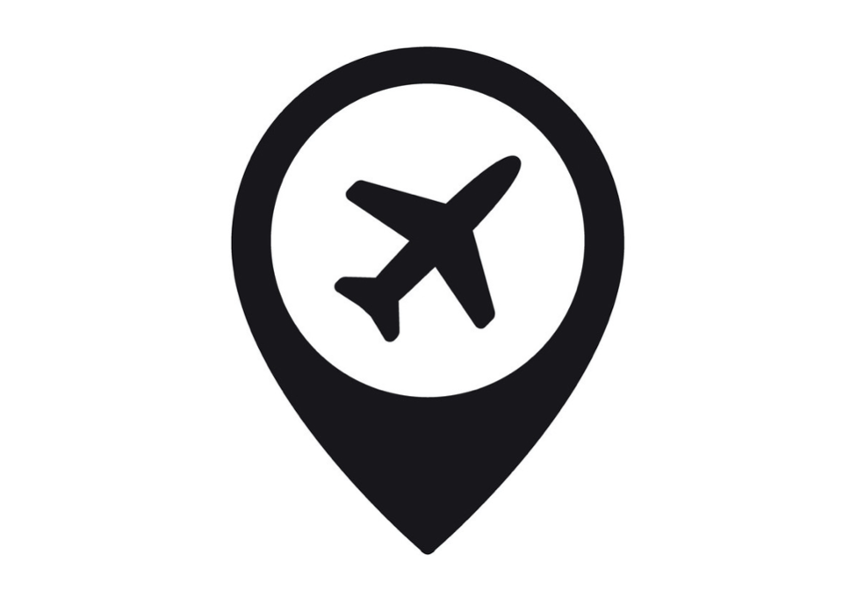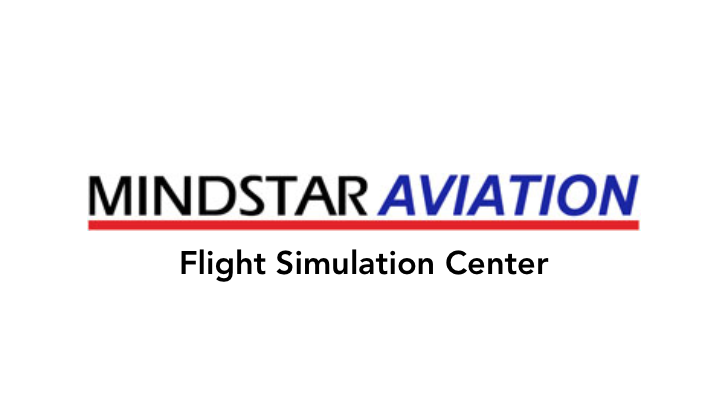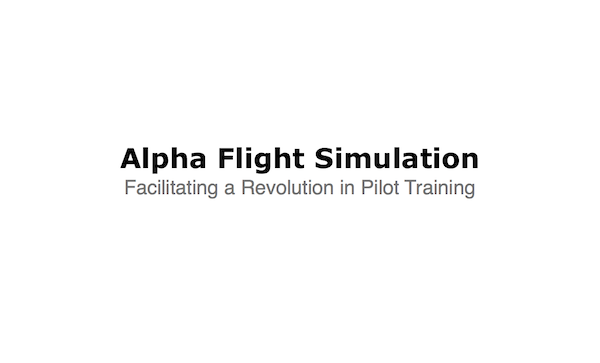 Stay in the Loop
We're working on more options for flying the Proficiency365™ missions, including training on your home PC. Just fill out our Stay in Loop form and we'll keep you abreast of our progress. Thanks.
We'll let you know when we have more options