Join the Network
Join our developing network of flight instructors and educators around the country qualified to teach our simulation mission bundles and training programs. Bundles such as EAA Proficiency365™ have been loaded on Redbird aviation training devices at over 130 locations around the country. Use our locator app to explore flight training centers near you.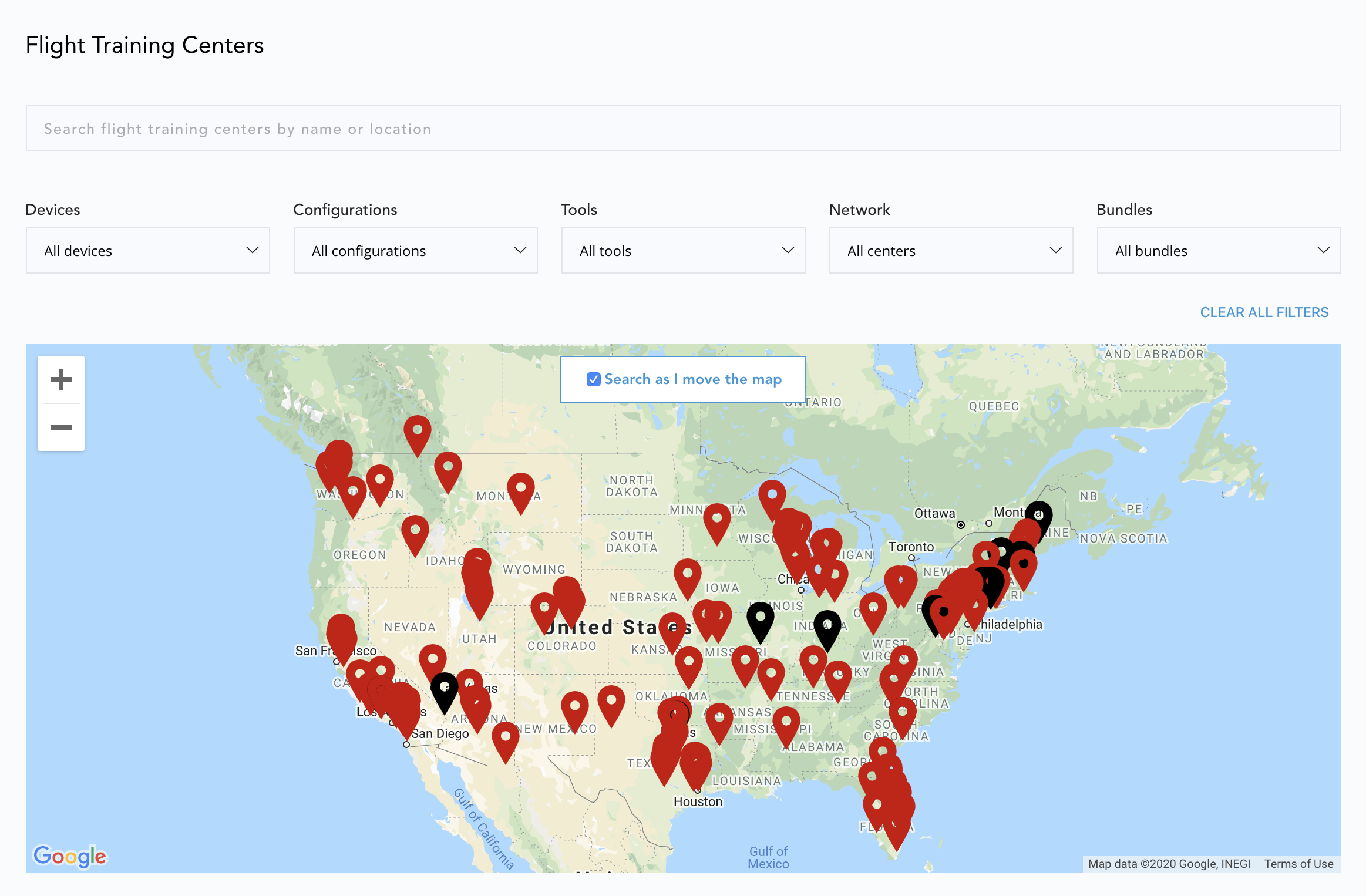 If you fail to find any existing centers nearby don't let that prevent you from joining our Flight Training Network. We're adding new centers all the time and knowing where we have qualified instructors helps us grow.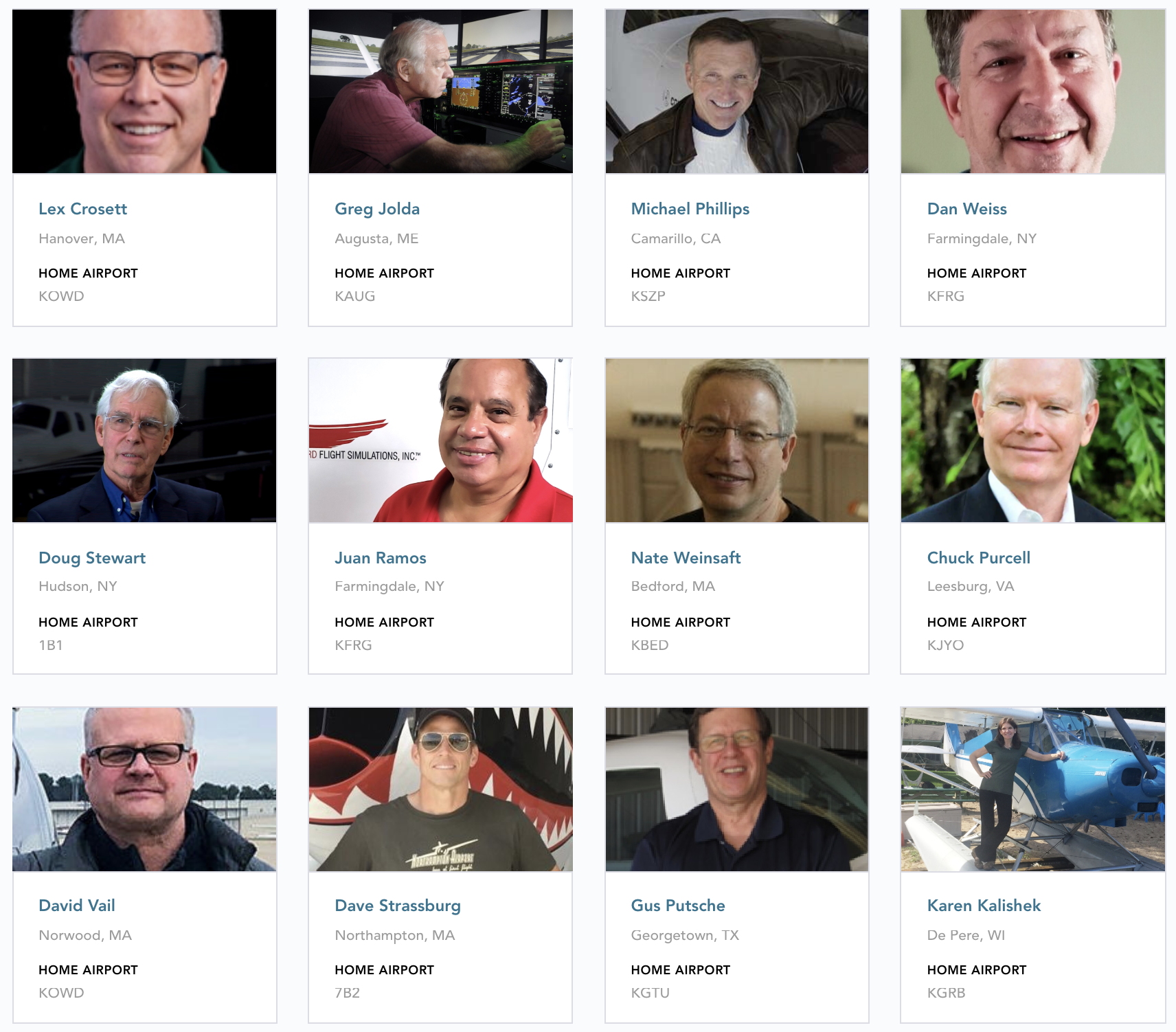 Your Profile Page
Every instructor in our flight training network has a profile page that includes a short bio, location, contact information, associated flight training center, and mission bundles that they are qualified to teach.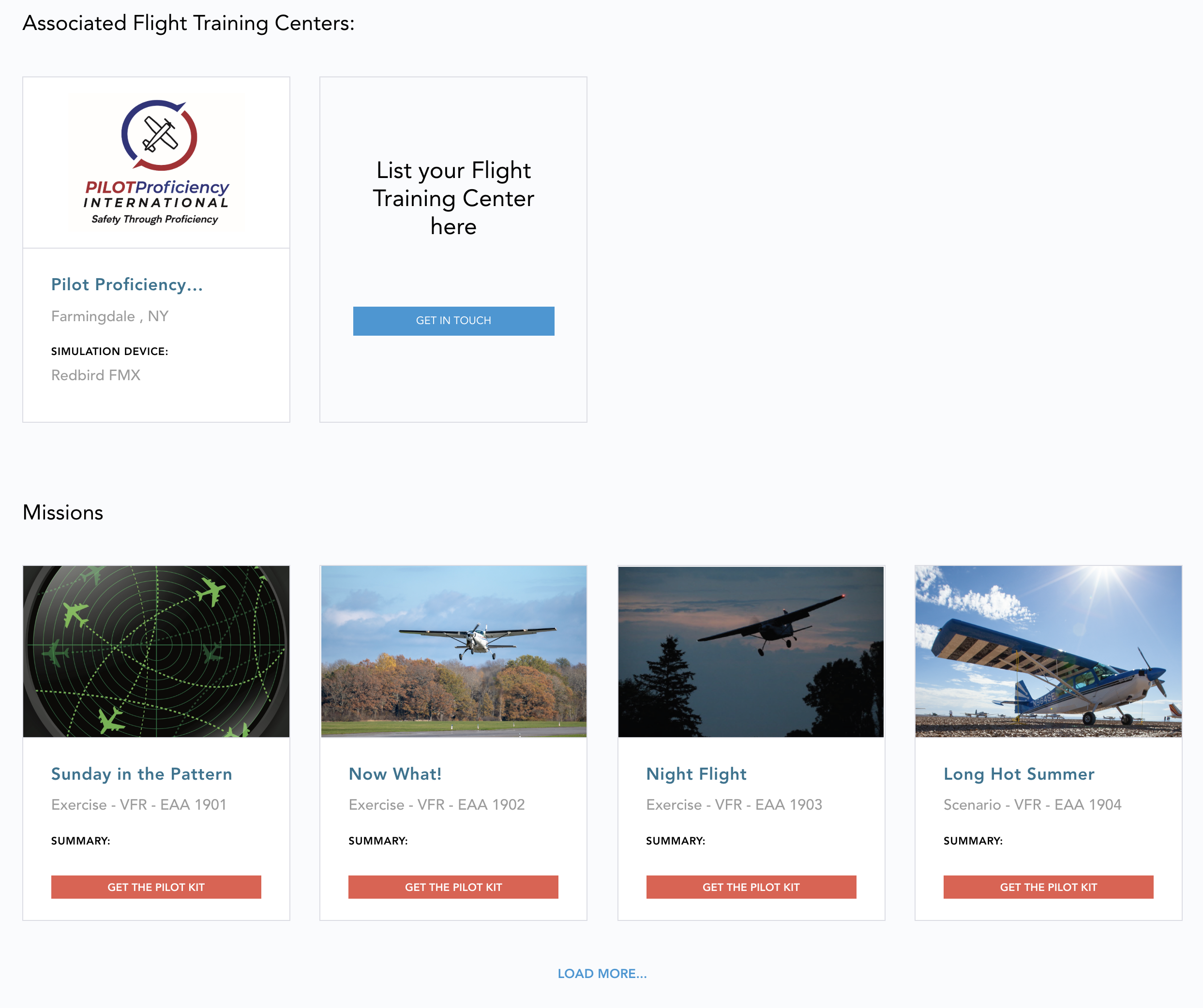 Next Steps
Complete the Profile Form.
Attach a photo and include a brief bio of yourself. The more detail you include, the more interesting the profile and all the easier for pilots-in-training to find you.
Submit the Instructor Profile Form.
We build and post your Instructor Profile. You're now part of the Flight Training Network.
If you would like to include a flight training center in the Community Aviation Flight Network, please click here. Thank you.